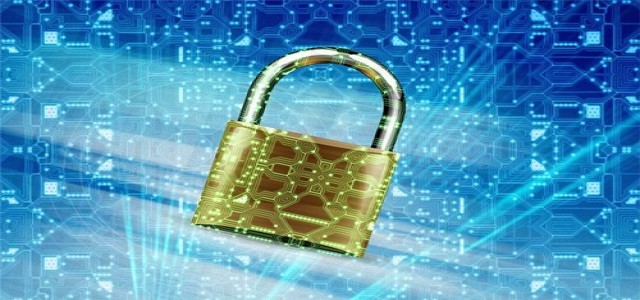 The U.S. Federal Communications Commission is reportedly planning to slam a USD 200 million fine on four leading telecom companies – Sprint, AT&T, Verizon and T-Mobile over concerns regarding provision of consumers real-time location data to third parties.
According to reliable sources, the four companies were selling the real-time location data of users to third party distributors. The companies have, however, cut ties with offending contractors and guaranteed to stop selling the data.
Texas telecommunications entity- AT&T has defended the claim stating data-sharing is a common practice adopted by developers to facilitate location services. For instance, ride-sharing applications use A-GPS solutions to ensure that the car reaches the exact location.
As per Ajit Pai, Chairman of FCC, the commission launched an investigation after requests made by certain lawmakers and learned that one or more wireless carriers were violating federal law.
Apparently, on investigation, it was discovered that the carriers sold information regarding the location through a number of middlemen firms to government contractor Securus. It was found that a former sheriff was even abusing tools to spy on law enforcement officials as well as judges. Securus could not confirm if users were legally authorized to locate phones.
Also Read: U.S. District judge to reportedly clear $26.5B T-Mobile-Sprint merger
Seemingly, in the year 2018, a bug on the website of LocationSmart – a U.S. based Location-as-a service company allowed the users to find the cellphone location of any other person. Later, a report in 2019 indicated that telecom major T-Mobile and other leading network carriers have been trading access to customer data location.
Captira was apparently even selling location data of users to bounty hunters. Many customers and ordinary people did not completely understand the data sold and re-used by several businesses over the years.
Reportedly, the telecom companies will be given a chance to oppose the fine amount before it is finalized.
Source Credits:
https://www.theverge.com/2020/2/27/21156555/verizon-sprint-att-tmobile-fcc-fine-carriers-consumer-data-disclosure