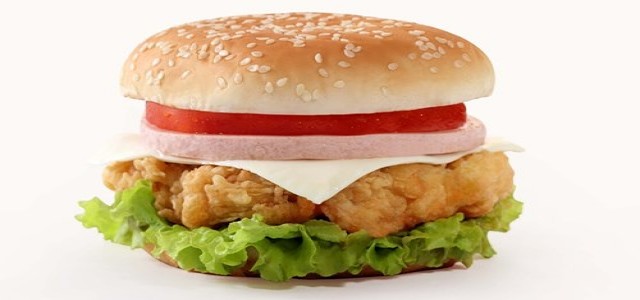 Impossible Foods has reportedly launched delivery-only restaurants across the United States through a partnership with Dog Haus. The move should allow the plant-based meat maker to expand its product reach and capitalize on the growing demand for vegan food.
Coined as the Impossible Shop, the food giant will showcase its iconic meat products at various Dog Haus locations in the country. It is worth noting here that the company has approximately 39 kitchens across Wyoming, Illinois, Colorado, New York, Maryland, and California.
The Impossible Shop will also promote the company's newest products to the nationwide audience. With this, Impossible Foods intends to entice plant-curious consumers to opt for innovative vegan protein alternatives while simultaneously saving costs on offline properties.
Customers will also be able to order from various online delivery platforms including DoorDash, Postmates, Uber Eats, and Grubhub.
There has been a long-standing partnership with Dog Haus and Impossible Foods, with the duo first joining hands when the hot dog chain intended to add a plant-based burger to its menu. Dog Haus is now working to make the virtual restaurant concept possible for Impossible Foods.
Vegan protein pioneers have been looking forward to catering to the mounting demand for plant-based alternatives. If market speculations are right, the global vegan fast food market valuation had reached USD 17 billion in 2020 and is likely to account for at least USD 40 billion by the year 2028.
Even McDonald's is reportedly planning a major expansion of its vegan menu in the United States next year. Through a collaboration with Beyond Meat, the world's largest fast-food chain began testing the McPlant patty across eight U.S. locations back in November.
Experts believe that any move from McDonald's to sell a plant-based burger could be a boon to Beyond Meat as well as other vegan protein pioneers.
Source Credits –
https://www.restaurantdive.com/news/impossible-foods-cooks-up-ghost-kitchen-with-dog-haus/611372/