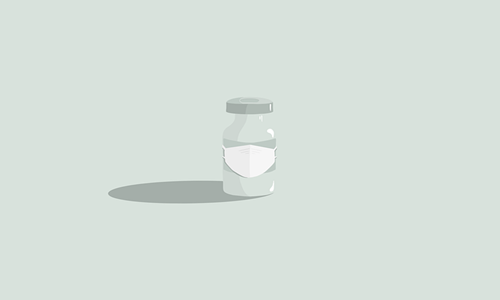 French drugmaker Valneva SE is now reportedly betting on its vaccine VLA15 for treating climate change-induced Lyme disease, as it looks to capitalize on growing prevalence of tick-borne illnesses following the disappointing sales of its COVID-19 vaccine.
Notably, the Lyme disease vaccine is anticipated to generate yearly global sales of USD 1 billion for the French biotech company given expanding tick populations, rising infection rates, and growing concerns of long-term consequences.
Although Valneva acquired British and European Union regulatory approval, both backed out from a potential billion dollars deal combined. Even Valneva's share price had seen a 40% decline in the past six months.
The France-based biotech giant had marketed its COVID-19 vaccine as a traditional alternative for people who refused vaccinations based on modern messenger RNA (mRNA) technology, which instructs cells on how to manufacture a protein that will stimulate an immune response.
Unlike the heated competition from Pfizer Inc., Moderna Inc., and AstraZeneca plc to develop vaccines to combat the Coronavirus pandemic, Lyme disease and Chikungunya have no such recognized opponents.
According to the European Centre for Disease Prevention and Control, as climate change causes milder winters and longer summers in many parts of the world, illnesses transmitted by vectors such as ticks and mosquitoes have been on the rise.
Valneva, situated in Saint-Herblain on the outskirts of Nantes in southwest France, is reportedly gearing up to begin a late-stage human trial for its experimental Lyme disease vaccine, which will involve at least 5,000 people over the age of five, and will shortly submit its vaccine against Chikungunya for US approval following successful late-stage research.
For the unversed, Lyme disease is caused by poppyseed-sized ticks that carry the infection. While most bites do not result in illness and not every person affected develops a potential rash, some people could discover the disorder later in life, at which point traditional antibiotic treatment may become ineffective,
Moreover, some patients may suffer serious repercussions such as brain inflammation if treatment is neglected.
Source Credit:
https://health.economictimes.indiatimes.com/news/pharma/climate-change-puts-lyme-disease-in-focus-for-frances-valneva-after-covid-blow/93425953