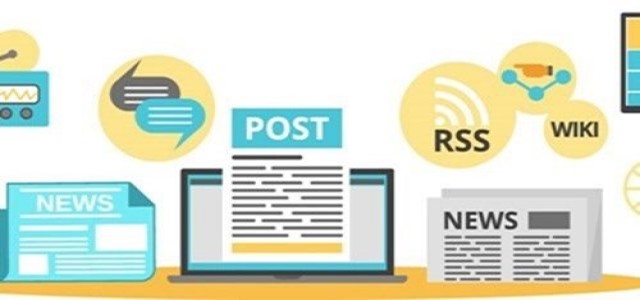 The United States has reportedly opened a probe on nearly 30 million vehicles produced by various well-known automakers over faulty Takata airbag inflators.
As per reliable sources, the National Highway Traffic Safety Administration (NHTSA) has ordered an engineering evaluation on vehicle models built from 2001-2019. The automakers have reportedly been informed about the ongoing probe.
Vehicles built by prominent auto manufacturers like Ford Motor Co., Honda Motor Co., Toyota Motor Corp., Porsche Cars, Nissan Motor Co., Tesla, Jaguar Land Rover, just to name a few are included in the investigation.
According to NHTSA, the list includes vehicles that had Takata airbags installed when they were originally manufactured, as well as vehicles with inflators added during recall repairs.
The airbags are termed to be unsafe as they can hurl fatal metal fragments towards vehicle occupants in rare cases. As per reports, such instances have resulted in 28 deaths worldwide, and around 400 injuries so far.
Notably, vehicles under probe contain inflators with 'desiccants' or drying agents. According to the document given by NHTSA, there have been no reports of accidents caused by vehicles having airbag inflators with drying agents. But future risks and long-term safety associated with these airbags have to be thoroughly assessed, read the document.
The agency further added that most inflator explosions have been caused by extended exposure to humidity and high-temperature fluctuations. It also stated that the investigation will require in-depth data on Takata production processes and on-field surveys of inflators.
Notably, the U.S. alone has recalled nearly 67 million airbags from Takata whereas the worldwide count exceeds 100 million. This is considered to be one of the major safety-related callbacks in the automobile industry.
Source Credits-
https://www.moneycontrol.com/news/world/us-opens-probe-into-30-million-vehicles-over-air-bag-inflators-7484231.html