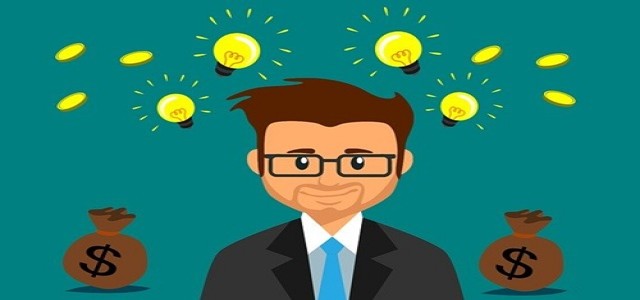 According to a report from the National Association of Realtors, U.S. home sales have soared to their highest level in nine months despite a tight housing supply that has sidelined first-time buyers. There has also been a steep rise in investors' interest in purchasing properties since the previous month.
Besides, demand for rental accommodation has also surged as the economy slowly reverts to normal, especially since a large volume of people are getting inoculated against the viral COVID-19.
The current home sales have jumped by 0.8% to a seasonally adjusted annual rate of 6.34 million units in October alone. Home sales have increased in the affordable Midwest region as well as in the highly populated South.
However, they decreased in the Northeast, while the sales rate remained the same in one of the most expensive regions, the West. It is worth noting here that the previous month's sales had reached over 5.64 million units since last year and 5.34 million units in 2019.
First-time buyers contributed to at least 29% of the overall sales whereas second home buyers accounted for 17% of transactions. However, U.S. home resales decreased by 5.8% on an annual basis although it was distorted by a rise in sales witnessed in October 2020.
Some experts believe that even if competition for homes has eased as compared to the beginning of 2021, prices are still soaring at double-digit rates. The problem is severe for low-income buyers due to the surging prices and widespread home availability issues.
Government data suggests that there has been a decrease in single-family home construction in October as well, with most of the backlog properties are likely to be built in the next 15 years amid a dearth of raw materials and labor shortages.
If October's home sales pace is to be considered, it will take barely 2.4 months for the current inventory to be exhausted. A supply stock of at least six-seven months is regarded as a healthy balance between supply and demand.
Source Credits-
https://money.usnews.com/investing/news/articles/2021-11-22/u-s-existing-home-sales-unexpectedly-rise-in-october