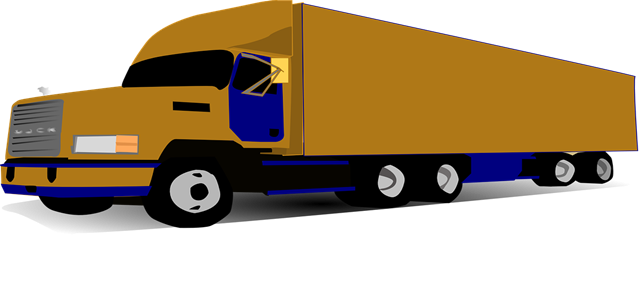 Global package delivery giant UPS aims to benefit from a booming e-commerce industry and will incorporate electric trucks to shift towards a more sustainable fleet. The company further plans to build a "super hub" to support operations, along with numerous other initiatives.
UPS recently made an announcement confirming that it will acquire 10,000 electric vehicles (EVs) from Arrival, the company based in the U.K., as well as buy a minority stake in the startup. Though key financial details regarding the deal were not revealed, sources indicate the EVs will be customized for UPS with a modular design to ensure standardized parts are used and to lower maintenance costs.
UPS had partnered with Arrival the previous year for trying out 35 EVs in Paris and London and are planning to work together on enhancing technology to operate autonomous vehicles at UPS facilities. The delivery vans acquired would be deployed across Europe and North America. Hyundai and Kia Motors had confirmed a $110 million investment in Arrival earlier in the month, which will bolster its efforts to develop EVs for delivery for the auto manufacturers.
The delivery company had also said that it will test driverless minivans with Waymo in Phoenix over the coming 6 months, where an autonomous vehicle would be transporting packages from a UPS store to a UPS sorting facility. For monitoring operations in the initial phases, a Waymo engineer will be rising the minivan and successful tests could lead to the trial expanding to other vehicles and stores.
Also Read: Ford and Volkswagen to advance EV and self-driving tech partnership
Targeting substantial expansion worldwide, UPS will also seek to add around 7 million sq. ft. of sorting space across the globe before the holiday season in 2020.
According to the Chief Information and Engineering Officer at UPS, Juan Perez, the company is continuing to build an integrated electric vehicle fleet which combines innovative and large scale fleet charging technology. Mega population trends and the e-commerce sector are accelerating, and UPS realizes the need to work in collaboration worldwide to solve pollution as well as road congestion problems faced by the customers and communities it serves.
UPS' rival FedEx is involved in the testing of self-driving robots for home and enterprise delivery operations. UPS also holds an undisclosed stake in TuSimple, an autonomous truck startup, also undergoing tests in Arizona.

Source Credits: https://www.cnbc.com/2020/01/29/ups-is-eyeing-a-driverless-and-electric-future-for-its-fleet.html