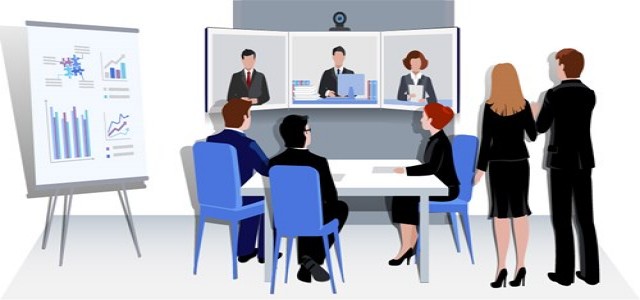 Leading education technology firm upGrad has reportedly acquired Impartus, a Bangalore-based startup that specializes in video technology. As a part of this deal, upGrad is likely to invest approximately USD 20 million for the acquisition as well as towards Impartus' s growth.
For the record, upGrad is an online higher-education platform founded in the year 2015. It specializes in providing industry-relevant courses primarily to business professionals. Having said that, Impartus's acquisition will now allow upGrad to focus on higher education institutions and college students.
Impartus will be rebranded as upGrad Campus and will continue to operate independently as a subsidiary. Amit Mahensaria, the current CEO of Impartus will work as the CEO of upGrad Campus after the acquisition.
Sources with relevant information stated that upGrad Campus will focus on two business verticals- B2B and B2C.
It will offer job-oriented courses such as Artificial intelligence, Business Analytics, Digital Marketing, and Full Stack Development under the B2C vertical. Meanwhile, under the B2B vertical, it will aid higher education institutions to launch for-credit online courses.
These will include the core courses in management and engineering as well as other new-age courses. It will also provide a technology platform that will help in managing placements, mapping courses, and making students employable.
The Chairman and Co-founder of upGrad, Ronnie Screwvala reportedly said that the company is aiming to create a career ecosystem and help India in being known as the teaching capital of the world. He further added that upGrad Campus will strengthen its foothold in the university education sector and help the Indian youth emerge as leaders.
Meanwhile, UpGrad Campus CEO, Amit Mahensaria was quoted saying that the collaboration of Impartus and upGrad will help learners in enhancing their skillset with new-age courses and improve their career prospects.
If reports are to be believed, upGrad intends to target 50,000 paid learners during the first year of the acquisition alone.
Source: https://yourstory.com/2021/05/edtech-startup-upgrad-acquires-impartus/amp