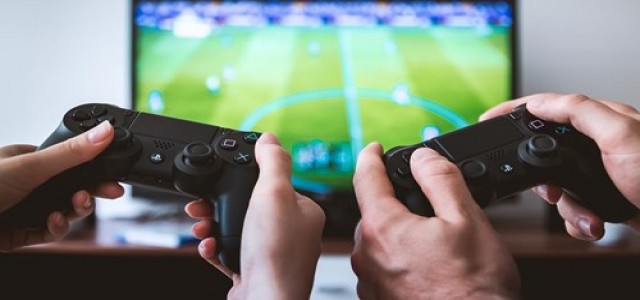 Enterprises are recognizing the significant impact that real-time 3D (RT3D) technologies can have on traditional workflows as well as the value it brings to their business objectives. A recent survey by Unity Technologies revealed that almost 55% of manufacturing and AEC (architecture, engineering, and construction) firms plan to adopt RT3D technologies in the next two years.
San Francisco, California-based video game software maker Unity Technologies has reportedly acquired Finger Food Advanced Technology Group, a Vancouver-headquartered studio that develops AR/VR tech. Financial details of the deal remained undisclosed.
The acquisition marks a key milestone for Unity, expanding its footprint beyond gaming into additional industries that are eager to leverage RT3D technologies but lack the technical expertise or internal infrastructure to get going.
The Finger Food team will help Unity's enterprise customers design, develop, and deploy services such as interactive, digital twins of real-world assets like manufactured products or buildings.
The two companies apparently aim to transform shared tooling and services programs into scalable solutions, which will allow enterprise companies across any industry to take advantage of RT3D off-the-shelf without the need to upend established processes or ramp up internal expertise.
For the record, Unity Technologies is an industry-leading platform for building and operating interactive, real-time RT3D content. Presently, some of the world's largest companies including BMW, Daimler, FCA Group, Gensler, Lockheed Martin, and Skanska leverage Unity's RT3D expertise to drive deeper collaboration, boost productivity, and accelerate time-to-market.
Dave Rhodes, Senior VP and GM of Unity Create Solutions, apparently believes that Finger Food has robust expertise in applying RT3D to industries including automotive and transportation, architecture and construction, and media and entertainment.
Also Read: PointClickCare buys Consonus Healthcare's Co-Pilot analytics technology
Together, the two companies could help enterprise customers across industries tackle some of the hardest challenges by offering the solutions and services businesses require for their RT3D visions to take flight, Rhodes said.
Joining the Unity team will offer Finger Food wider access to Unity's extensive engineering expertise, noted Finger Food CEO Ryan Peterson, adding that the company looks forward to helping Unity shape the future of its platform.
For the uninitiated, Finger Food is a professional services company that develops industry-specific solutions for global enterprise companies. The group offers tailored solutions to companies including Softbank Robotics, Enbridge, and Lowe's to overcome complex business challenges with the help of AI, AR, VR, and robotics.
Source: https://unity.com/our-company/newsroom/unity-technologies-acquires-finger-food-advanced-technology-group