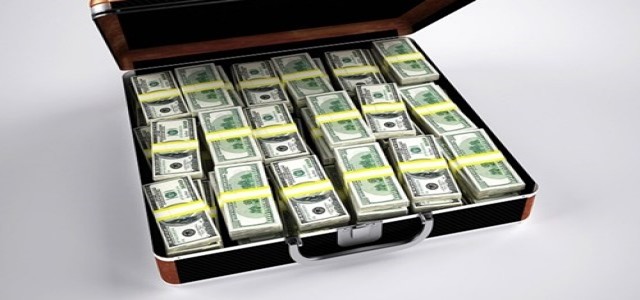 Marshmallow, a car insurance provider, has raised USD 85 million in a Series B funding round. With this funding, the company has joined the Unicorn club, reaching a valuation of USD 1.25 billion.
This is a major milestone as the company has now become one of the really small groups of startups in the U.K. with Black founders to attain that figure. The London-headquartered company was cofounded by twins Oliver and Alexander Kent-Braham, and David Goaté.
Marshmallow has gained a reputation in the market for offering a new approach to car insurance that utilizes a broader range of data points and clever algorithms to get hold of a wider customer base and provide more competitive rates.
The startup was valued at USD 310 million, after securing USD 30 million in November 2020. Now after about less than a year, the startup's valuation has nearly increased fourfold, and it has passed 100,000 policies sold in its home country, growing 100% during the past six months.
Oliver mentioned that the plan is to strengthen its relationships with customers, by providing more engagement and selling more services to them. The startup will be adopting a novel approach like other insurtech startups as they reconsider traditional insurance models, he added.
Presently, the average age of the company's customers is 20 to 40, and they are thinking to launch some new products for younger users. Besides that, it will use the funding for its expansion beyond the U.K., which has been in talks for a while but is yet to announce which markets it is aiming for.
Marshmallow provides a more flexible approach to customers who might be rejected by other traditional companies or might be priced out of offerings from them.
The big companies in this field have been around for decades, but the change in response to the rapid digitalization is happening slowly, leaving a big opportunity for companies like Marshmallow to back new ideas in an industry anticipated to be worth USD 5 trillion.
Source Credits –
https://techcrunch.com/2021/09/07/marshmallow-insurance-85-million/