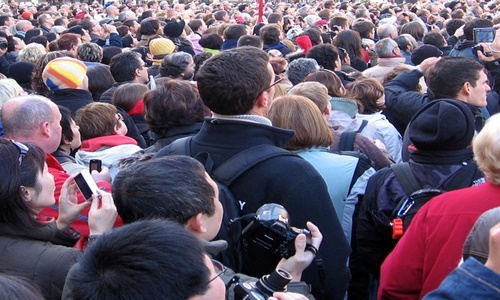 The U.K. economy is reportedly set to decline and perform worse as compared to other major nations, notably Russia, as the cost of living remains high, as per the International Monetary Fund (IMF).
According to the IMF, the economic output would decrease by 0.6% in 2023 instead of growing slightly as originally expected.
However, the IMF further added that the U.K. is currently on the right track.
Chancellor Jeremy Hunt stated that the U.K. surpassed many expectations last year.
However, Rachel Reeves, the shadow chancellor, claimed that the statistics showed that the U.K. was lagging behind its counterparts.
The International Monetary Fund, which tries to stabilize economic development, stated that it has lowered its estimation for Britain due to the nation's rising energy costs, higher taxes, mortgage rates, as well as ongoing labor shortages. It did not cite Brexit as a reason for the U.K.'s poor performance in comparison to others in its report.
For the unversed, three years have passed since the U.K. exited the EU.
The United Kingdom is projected to be the only emerging and advanced economy to shrink in the upcoming year. Meanwhile, Russia, which is under sanctions, is expected to rise this year.
IMF Chief Economist Pierre-Olivier Gourinchas stated that the U.K. had one of the highest growth figures in Europe last year, expanding by 4.1%.
According to data publicly disclosed on Tuesday, the Eurozone's economy rose by 3.5% in 2022, while the entire European Union's economy boomed by 3.6%.
The IMF's grim outlook for the UK stems after Hunt warned it was highly improbable that there will be room for any substantial tax cuts in the Spring Budget.
The chancellor stated that reducing inflation is the ideal tax reduction right now despite demands from some members of his party to slash taxes in order to boost the economy.
Apparently, the rate of price growth, or inflation, is still very nearly at its 40-year high.
Source credit: https://www.bbc.com/news/business-64452995