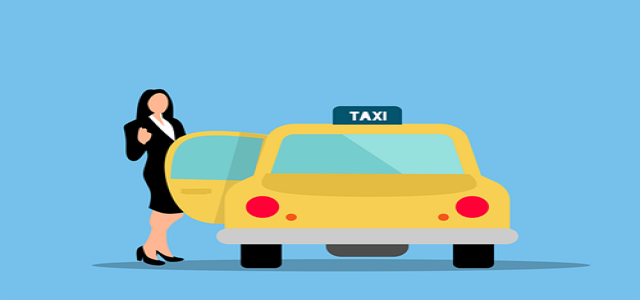 Baidu Inc, Chinese tech group, and Pony.ai, the self-driving startup, have reportedly received approval to launch driverless robotaxi services in Beijing. Reportedly, the firms will deploy over 100 vehicles in the country.
Baidu, in a statement, mentioned that this would be the first commercial deployment of Apollo Go service on open roads.
Multiple reports confirmed the news, citing that a ceremony was organized by the Beijing Economic and Technological Development Zone, where the 23 square miles-large area (60 square kilometers) is situated.
It added that customers will now be able to book one of the 67 vehicles of the daily services at over 600 pick-up and drop points in residential as well as commercial areas. The company will set fares similar to premium ride-hailing services in the country.
The Toyota Motor Corp-backed Pony.ai also affirmed that it received an approval for its service of Xiaoma Zhixing from Beijing on its Weibo website.
Tech firms and automakers are investing billions of dollars in autonomous driving with an aim to secure an early lead in the future of mobility.
In May, Baidu unveiled paid driverless robotaxi services across a much smaller area of around 2.7 square kilometers in Shougang Park, Beijing. The company intends to expand the Apollo Go service across 65 cities by 2025 and over 100 cities by 2030, according to Chief Executive Officer Robin Li.
A week ago, AutoX, a China-based autonomous vehicle company backed by Alibaba Group cited that it broadened its robotaxi zone in Shenzhen to become the largest fully autonomous robotaxi zone in China at 168 square kilometers.
For the record, Baidu provides a full stack of AI, covering an infrastructure comprising deep learning framework, AI chips, core AI capabilities like natural language processing, speech recognition, knowledge graph, augmented reality, computer vision along with an open AI platform.
Source credits:https://www.reuters.com/technology/baidu-ponyai-approved-robotaxi-services-beijing-2021-11-25/