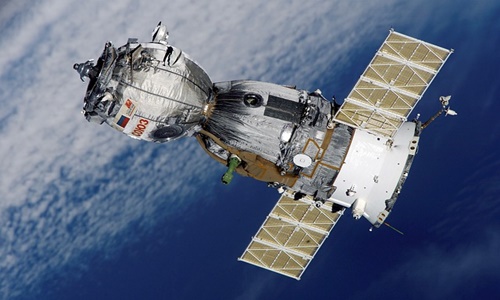 Nusrat Ghani, UK's Science Minister, has introduced a new fund of US$ 16.9 million (£15 million) for companies across the country to transform the satellite communications technology.
The competition will apparently run till next spring and will welcome organizations that are developing breakthrough technologies to enhance the satellite communications network. It will concentrate on fulfilling customers' unique needs and encourage sustainable growth.
The fund will also make way for more investments in the UK's space sector, which hires around 47,000 people. The novel ideas sent in by companies can focus on making brand-new ground systems, satellite constellations, and offering new services to customers.
These ideas will be financed through the UK Space Agency's leadership in the Advanced Research in Telecommunications Services (ARTES) scheme launched by the European Space Agency (ESA).
The new fund comes at a time when Ghani will be traveling to Rome, Italy to meet Josef Aschbacher, Director General of the ESA. According to reports, the visit will concentrate on discussions regarding space-related technologies.
The Science Minister commented on the latest development that the fund was being introduced to fortify the UK's position as a global leader in the satellite communications technology.
As per the 'Impact Evaluation of UK Investment in the European Space Agency', the UK has been listed in the top 3 countries, along with the USA and Germany, with respect to scientific output.
The ARTES program is considered one of the most important commercial drivers of the UK Space Agency as it can boost the nation's space sector growth.
The ESA considers the UK's role in its operations a key factor to executing the government's highly ambitious National Space Strategy. Therefore, the country's participation may encourage the development of new geostationary satellites, which will be made by the UK-based Airbus.
These satellites will be launched into space to improve the quality of internet, broadcast, and communications services across the globe.
Source credits: https://www.gov.uk/government/news/15-million-investment-in-satellite-communications-from-uk-space-agency