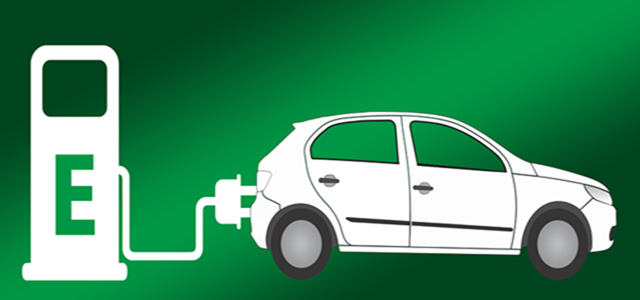 Even as electric vehicles continue to take the consumer market by storm, automakers are now shifting focus to delivery vehicles to give EVs a boost. In fact, delivery vans are becoming increasingly considered as the "trojan horse" for EV technologies to take flight.
To that end, emerging from stealth, Korean auto manufacturers Kia and Hyundai have recently invested over $110 million in UK vehicle maker Arrival. The UK vehicle manufacturer is committed to developing electric delivery vehicles that match the costs of their traditional fossil-fuel based counterparts. It aims to achieve this by using microfactories, located nearby major cities in order to cut down production costs.
Arrival also plans to leverage a modular "skateboard" platform which will enable the production of a range of models on a single system. Prototype trials are already being implemented by several global delivery carriers including UPS, DHL and Royal Mail.
Arrival, a London-based company established five years ago, currently employs over 800 people across five nations including Russia, Germany and the US. Even so, the firm has been treading quite cautiously regarding its production activities until recently.
This investment will elevate Arrival to the position of one of the most valuable startups in Britain, valued at nearly $3.4 billion. Sources with knowledge of the matter claim that to date only five other startups in the UK have a valuation higher than this.
Hyundai President & Chief Innovation Officer, Youngcho Chi, has reportedly been quoted as stating that this investment is a new step by Hyundai & Kia in their pursuit of an open innovation strategy.
This investment is the latest among a series of deals undertaken by the auto giant. Hyundai is known for its significant investments worth nearly $35 billion towards the advancement of EVs and autonomous vehicles. Through these strategies, the firm aims at releasing around 23 types of EVs by 2025. Most recently, the auto giant, in collaboration with Uber, inaugurated a new "flying taxi" concept at the CES tech conference held in Las Vegas in the past week.
Source Credit: https://techcrunch.com/2020/01/16/hyundai-and-kia-put-over-110m-into-uk-electric-delivery-vehicles-startup-arrival/