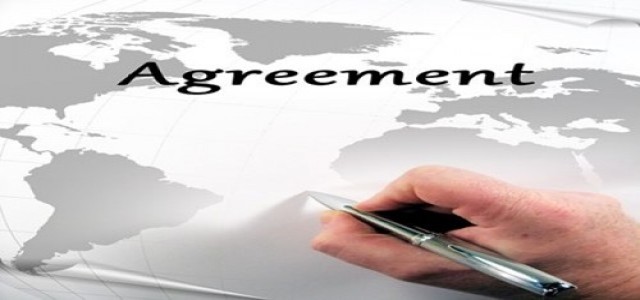 Broadcast technology start-up, FooEngine, has reportedly entered into a Cloud Services deal with Telestream. FooEngine is the first global long-term program media processing platform, leveraging computing power to facilitate all-time high-speed media processing.
According to Ben Smith, the Co-founder of FooEngine, the company will deploy Telestream Cloud Services for driving some of its orchestration pipelines via powerful SaaS and API opportunities. He has further stated that the company is covered with the Telestream Cloud Services Toolkit, irrespective of format conversion, video QC, or more powerful broadcast format workflows that comprise caption and subtitle conversions. The cloud agnostic nature of Telestream is perfectly complementary to FooEngine's tech stack, added Smith.
As per reports, FooEngine will utilize Telestream Cloud Services to accredit the central architecture of its intelligent media workflows. These cloud services comprise QC as a Service for validation and technical inspection of master and final deliverable content. The company will also deploy Telestream Cloud Flip Service for the purpose of transcoding to common distribution formats.
For the uninitiated, FooEngine focuses on the provision of media processing services to streaming partners and its revolutionary new platform can accept any framerate, any video codec, and any format ranging from 640x480 to 8K. The company furnishes the world's first SaaS solution for audio, providing upmixing and downmixing, DolbyE encode and decode, and channel swapping with global standard loudness correction or analyzing.
FooEngine's new platform is equipped with Vantage Cloud Port, used for media processing and transcoding to advanced frame rate conversion and advanced broadcast deliverable formats. This also comprises the use of Telestream Timed Text Flip for closed caption and subtitle processing.
The company essentially provides a very aggressively priced and an intuitive cloud-based solution, easily accessible from any continent, especially when the pandemic has caused an exponential surge in the demand for high quality media content for streaming and broadcasting purposes, cite sources.
Source Credits:
https://www.sportsvideo.org/2020/09/02/fooengine-inks-cloud-services-deal-with-telestream-to-boost-remote-working-capabilities/