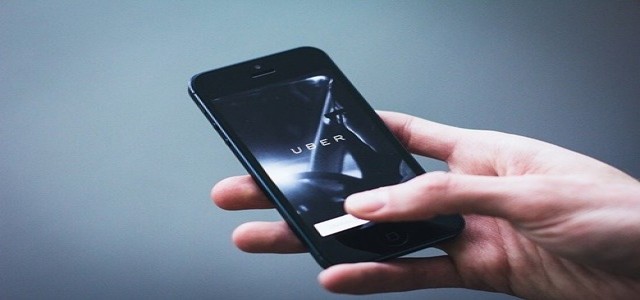 Uber Technologies Inc. is reportedly reworking its driver pay algorithm in over 24 U.S. cities to attract more drivers and boost their earnings. The algorithm should also help in allowing drivers to see the destination as well as the compensation before accepting rides.
Although this proposed announcement is still in the works, it is said to be the most comprehensive update to Uber's algorithm for driver pay. It also comes at a time when the ride-hailing giant is constantly striving to re-employ drivers who left at the onset of the Coronavirus pandemic.
Uber is looking to recruit more drivers by assuring that there will be added rewards if they accept shorter rides. The drivers have long demanded this transparency, but the company's resistance stemmed from a fear of them cherry-picking their rides, which resulted in poor overall service.
Back in 2020, Uber launched this program in California to demonstrate that its drivers are self-sufficient, at a time when gig workers were fighting the state.
In this context, Dennis Cinelli, Uber Mobility Head in the United States and Canada, stated that the state has not seen any driver discrimination since it was launched, which is why they are motivated to roll out this scheme to other U.S. cities.
The average earnings for a driver's trip have also seen a 22% growth, even when the pickup spot was lengthier than the trip, as per an Uber study.
Nevertheless, it has been identified that the responses of the drivers are quite dispersed. While some argue that this algorithm prevents them from calculating per-mile pay, others contend that it enables them to accept only high-paying rides while intensifying their income.
Uber is likely to withdraw this initiative if it does not appear to add or sustain drivers in the coming time because the entire company expansion is currently heavily reliant on the drivers.
Source credits –
https://money.usnews.com/investing/news/articles/2022-02-25/exclusive-uber-revamps-driver-pay-algorithm-in-large-u-s-pilot-to-attract-drivers