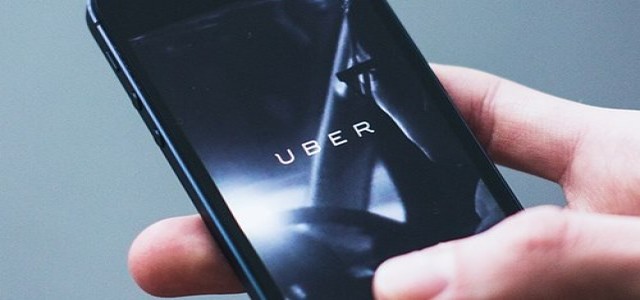 Uber Technologies Inc., the U.S-based ride-sharing giant, has reportedly partnered with GE Aviation to transform the world through aerial ridesharing on a larger scale as the aviation sector is reimagined for the post-COVID-19 era.
Sources cite that Uber Elevate has chosen GE Aviation's Digital Group as an ecosystem partner for their next-generation aerial ride hailing program. In the initial phase, both companies will develop requirements for a flight data monitoring program for eVTOL (electric vertical takeoff and landing) vehicles on the Uber platform.
The main aim of the Uber Elevate team is to transform the world through air travel at scale. The primary launch of air ridesharing service is planned for 2023 utilizing electric VTOL aircraft in Los Angeles and Dallas.
Speaking on the partnership, Andrew Coleman who is the General Manager at GE Aviation's Digital Group said that this collaboration will help expand its digital innovation as the travel sector continues to evolve. He added that the company is able to bring its digital experience to the travel ecosystem by aiding travelers to reach their destination efficiently and safely.
John Illson, Head of aviation safety for Uber Elevate team said that the Uber elevate is voluntarily enforcing a safety management system and building voluntary programs that have generated proven safety benefits for the aviation sector.
For the record, FDM (Flight Data Monitoring) is the process of evaluating and reviewing regularly recorded flight data. Airlines are using this data to better recognize and eliminate potential safety dangers in flight operations. Since the introduction of the airline industry, FDM has been broadly credited with decreasing incident and accident rates at airlines operators where it has been implemented.
GE Aviation's FDM program and industry expertise working with some of the world's leading flight data benchmarking programs made this collaboration a natural fit for the ride-hailing giant.
Source credit - https://www.ge.com/news/press-releases/uber-elevate-and-ge-aviation-team-enhance-safety-next-generation-ridesharing