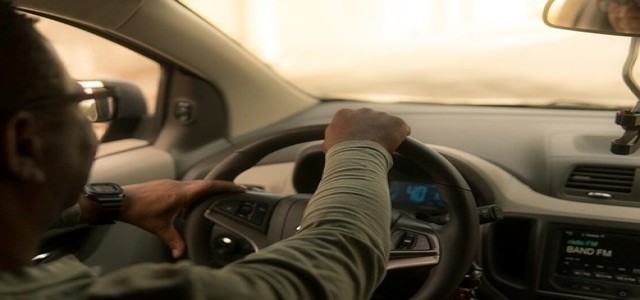 Uber Technologies Inc. is reportedly planning to sell off stakes in its non-strategic assets along with its holdings in Beijing headquartered Didi Global Inc. since China is touted to be a tough market to crack with very little transparency.
In 2016, the U.S. firm backed out of China after losing over a billion dollars a year because of the ongoing price war with Didi Inc. It finally sold its China operations to Didi in return for a stake. As per a June filing by Didi, Uber currently owns a 12.8% stake in the Chinese ride-hailing giant.
Uber CEO Dara Khosrowshahi stated that the company was in no hurry to sell the shares and looks to monetize those types of shares smartly over time. He added that many companies in which Uber has a stake have recently become public and are still subject to a lockup period, and Uber would continue holding some stakes for strategic reasons.
Uber shares rose 4.3% to around USD 37.26 after Khosrowshahi's remarks. The CEO also mentioned that last week Uber had its best week ever in terms of gross bookings at its ride-hail and food delivery operations. However, he added that ride-hail trips were still around 10% lower than pre-pandemic levels.
In terms of investments, Uber had around USD 13.1 billion vested in other companies, including USD 4.1 billion in Didi Inc., as of the end of the third quarter.
Some investors are concerned that Uber holding on to these investments indicates that stakes in other companies are more attractive than investing the freed-up amount into Uber's operations.
Uber's operational business for the first time attained profitability in the last quarter on an adjusted earnings basis, but its stake in Didi drove a USD 2.4 billion net loss in the third quarter.
Didi shares, which have been affected by constant probes by Chinese regulators, were down nearly 53% from their June 30 IPO price.
Source Credits: https://www.livemint.com/companies/news/uber-looking-to-sell-didi-china-market-has-little-transparency-ceo-says-11639542938483.html