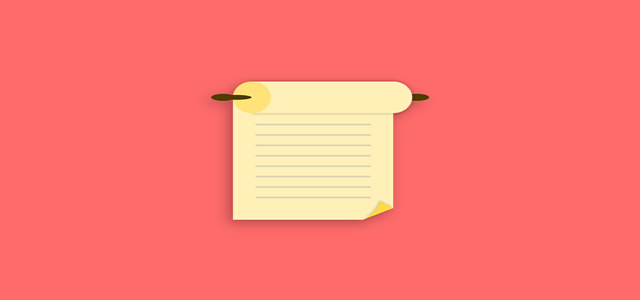 The United States Securities and Exchange Commission (SEC) is reportedly issuing new disclosure requirements for Chinese companies looking to list on the New York Stock Exchange, to make investors aware of all the risks involved in the investment.
Certain Chinese companies have been receiving directives from the SEC about in-depth disclosure of offshore fund vehicles called variable interest entities (VIEs), which they use for initial public offerings in the U.S.
The companies are also required to specify the implications of VIEs for investors, and also mention the likelihood of Chinese authorities interfering with company operations.
In July, SEC Chairperson Gary Gensler had asked for a pause in U.S. IPOs of Chinese firms, seeking more transparency about such problems. Following the SEC freeze, Chinese listings in the country were discontinued.
Notably, during the first seven months of 2020, such listings had captured a staggering USD 12.8 billion, as Chinese firms took advantage of the surging U.S. stock market.
According to sources, an SEC letter to Chinese companies asked them to describe how their corporate structures might affect investor interest and investment values including how and why such contractual agreements might become less effective as compared to direct ownership.
Several Chinese VIEs are located in tax havens like the Cayman Islands. Gensler has commented that the specifics about how money flows through these entities are highly difficult to determine.
In this context, the SEC will also require a disclosure stating that investors might never directly own equity shares in the Chinese operating companies.
The SEC's decision represents the latest onslaught by U.S. authorities on corporate China, which has long frustrated Wall Street with its refusal to comply with U.S. auditing standards. The Commission is also working towards finalizing the rules on delisting Chinese firms that do not adhere to auditing requirements in the U.S.
Source Credits –
https://londonnewstime.com/exclusive-sec-provides-chinese-companies-with-new-requirements-for-us-ipo-disclosure-by-reuters/417960/