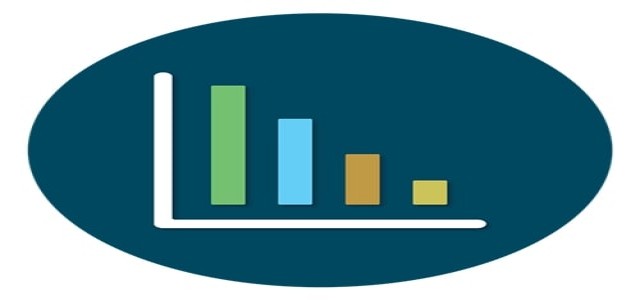 Britain's financial regulator reportedly warned four buy now pay later (BNPL) companies to modify their contracts after it uncovered several 'potential harms' to consumers.
BNPL lenders, are typically unregulated and offer short-term loans, which are interest free, and can be used for retail items like clothing. The market saw a three-factor increase in 2020, reaching a valuation of USD 3.65 billion after COVID-19 inflicted lockdowns caused acute financial struggle amongst the masses.
In response to the regulator's warning, the Financial Conduct Authority stated that the four BNPL firms Klarna, Clearpay, Laybuy, and Openpay, have been fully cooperating.
While the authority is unable to regulate BNPL firms, it said that it would use Britain's consumer rights laws to create fairer contracts, which will be easier to understand and will better reflect how they are used in practice.
Klarna claims to have already implemented the FCA's suggested changes. Head of Klarna U.K. Alex Marsh was quoted saying that although the company has never received consumer complaints regarding their terms and conditions, it is still open to methods in which they can be improved.
As per the FCA, one of the terms that involve late fee payment has caused Clearpay, Openpay, and Laybuy to voluntarily refund borrowers who had previously paid such fees in specific circumstances. Laybuy has reportedly made substantial changes to its contract structure to simplify its terms and ensure that they are transparent, fair, and easily understandable.
StepChange, a charity that tries to empower people to cope with their debts, stated that the FCA's intervention was not sufficient and that it would have to bring in new regulations for maintaining a healthy business atmosphere.
In this context, Britain's finance ministry has promised to introduce sufficient legislations that will regulate the BNPL sector at its earliest convenience.
Source Credits –
https://money.usnews.com/investing/news/articles/2022-02-14/britain-cracks-down-on-buy-now-pay-later-firms