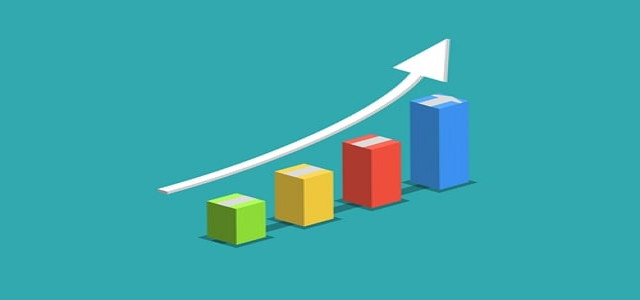 According to a survey released by Chartered Management Institute (CMI), British employers are providing yearly pay settlements worth an average surge of 2.8%, although still below the inflation rates. The study showed that many organizations were hesitant to provide wage raises when other costs were rising, while some anticipated that consumer demand would soon dwindle.
Anthony Painter, CMI's Director of Policy was quoted in a statement that they haven't seen the full impact of the Ukraine war yet, but it's apparent that pressure is growing across the board, and is likely some bumpy days ahead.
The CMI data revealed that pay settlements in the private sector averaged 3.2%, compared to 2.4% in the public sector, which is in line with other similar studies. While higher pay would help to alleviate the cost-of-living pressures that most British workers are facing, the Bank of England is concerned that large pay increases may make it more difficult to return inflation to target.
In March, consumer price inflation had reached a 30-year high of 7.0%, with some experts predicting double digits later this year.
As per the Bank of England's poll, pay settlements will be about 5% this year, significantly more than the usual trend. There has been little evidence of increases in that magnitude thus far. Meanwhile, another pay tracking business has reported that the average award in the three months leading up to the end of February was 3%, which is the combined highest since 2008.
The Chartered Institute of Pay and Development (CIPD) stated that the average pay increase projected by employers for 2022 was 3%.
Whereas as per official statistics released last week, the average annual wage increase excluding bonuses was 4.0% in the three months to February, which, unlike pay settlement data, involves pay raises related to job changes and promotions.
Source Credits:
https://money.usnews.com/investing/news/articles/2022-04-17/uk-employers-offer-average-2-8-pay-rise-to-staff-survey