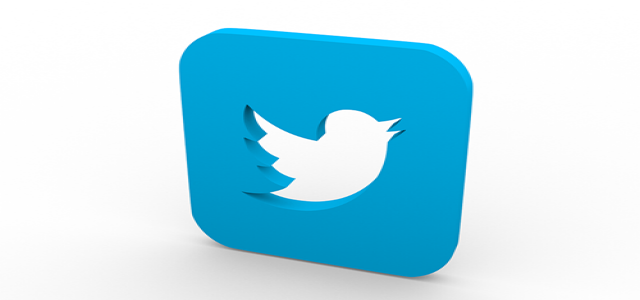 Despite the outrage from Twitter's decision to replace stars (likes) with hearts (favorites), sources cited that the company is once again looking to make a radical change as it surveyed users on their views about a broader set of emoji-style reactions, similar to that on Facebook.
A Twitter spokesperson, on the subject, reportedly, said that the company is exploring more ways for people to express themselves in conversations taking place on the platform.
As per the survey, Twitter proposed a few different sets of reaction emojis, including the laughing face with tears (funny), heart (like), crying face (sad), and thinking face (interesting), confirmed sources.
More controversially, Twitter is considering adding thumps up or thumbs down to imply a general like or dislike for the tweet, a 100 in either red or green to indicate 'disagree' or 'agree', or green up arrow icon and down arrow in red, similar to Reddit's upvote and downvote buttons.
The survey questions signaled that Twitter is well aware of the negative sentiments that might follow after introducing emoji reactions. In this context, it has asked its users how they would prefer using the dislike or downvote, such as using the reaction instead of replying or downvoting irrelevant/offensive tweets.
Twitter also enquired how users would feel if their content were downvoted and whether it would hold them from tweeting going forward, or if they would see it as "constructive" feedback.
The social media giant further asked questions about the visibility of emoji reactions – whether negative reactions should be visible or hidden.
For the record, the use of expanded emoji reactions has become increasingly popular ever since Facebook's emoji reaction set was rolled out in 2015.
Since then, other social media sites, including LinkedIn, have adopted their use, and Twitter didn't remain a stranger to this trend when it added emoji reactions to its 'direct messages' section in 2020.
Source Credits –
https://techcrunch.com/2021/03/24/twitter-is-exploring-the-use-of-facebook-style-emoji-reactions/