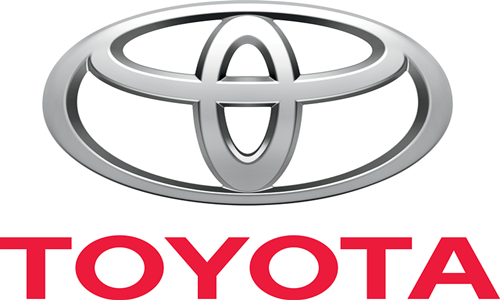 Japan's Toyota Motor Co. has reportedly sold more than 1 million vehicles in comparison to Germany's Volkswagen AG and is all set to bear the crown of the world's largest automaker for the third straight year.
While both the company's operation was hamstrung amid lockdowns in China, Toyota performed better than its peers in a stringent environment. Although the Japanese automaker's worldwide deliveries slipped by 5.8%, its German rival sales plunged by 26%.
Due to the Coronavirus lockdowns in Shanghai, Toyota had shut down more production lines at its Japanese factories in April. Despite this, the company managed to sail outstandingly by making news records.
On the contrary, Volkswagen faced hardships in China, where deliveries were crushed by 30% in its largest market. It is worth mentioning that the Russia-Ukraine crisis has severely impacted Volkswagen's supply chains.
On the other side, China's lockdown has adversely affected the top three Japanese automakers – Toyota, Nissan, and Honda. Honda's last month's production saw an 81% dip from the previous year, whereas Toyota and Nissan slipped to 34% and 51% year-on-year basis respectively.
For those unknown, Toyota is well-known for producing reliable and practical vehicles. It's also known for producing powerful sports cars such as the GR86 and the Supra. Toyota is also deeply engaged in motorsport and operates bases in Finland and Germany to support its racing efforts.
The Japanese automaker is also expanding its partnership with Stellantis to include commercial vans that would be sold under the Toyota name in Europe. The vans will be produced in Italy and Poland and are expected to begin production in mid-2024, with added plans for an electric variant as well.
This is the first time Toyota has ventured into the large-size commercial vehicle segment.
Source Credits:
https://auto.hindustantimes.com/auto/news/toyota-motor-poised-to-become-world-s-largest-automaker-for-third-straight-year-41653959647291.html