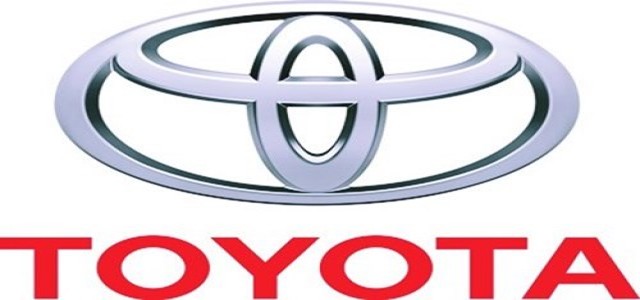 Toyota Motor Corp. has reportedly outsold General Motors in the U.S. for the first nine months this year as the Detroit-based automaker experiences manufacturing issues stemming from the semiconductor chip shortage.
As per the data released, Toyota has sold around 1.86 million vehicles, whereas GM sold approximately 1.78 million vehicles.
It is worth noting here that General Motors is considered to be the largest vehicle seller in the U.S. since 1931, back since it outsold the Ford Motor Co. Despite facing the loss due to the global chip crisis, GM has announced that it would continue operating normally from the next week across most of its North American sites.
According to reliable sources, GM's third-quarter sales in the United States plunged by 33% to 446,997 units, the lowest in more than a decade. However, sales rose by 0.1% for the first nine months of this year.
Toyota, the world's largest automaker by volume, said its U.S. sales increased by 1.4% to 566,005 vehicles during this quarter, an overall hike of 27.9% since the beginning of this year.
A spokesperson from Toyota said that the 2021 U.S. sales were an anomaly primarily due to the global chip crisis, with the automaker emphasizing that it never intended to be No. 1 in terms of sales.
On the other hand, in 2020, GM sold 2.55 million vehicles in the United States, compared to 2.11 million for Toyota, ahead of 2.04 million for Ford.
Nissan's sales in the United States also witnessed a 10% drop, while Chrysler's parent company Stellantis's sales fell by 19%.
While several automakers have been facing production losses due to semiconductor shortages, EV maker Tesla Inc. has managed to set a record of delivering 241,3000 units during the third quarter of 2021, surpassing expectations.
Source credits:
https://auto.economictimes.indiatimes.com/news/passenger-vehicle/cars/toyota-outsells-gm-in-u-s-for-first-nine-months-of-2021/86698525