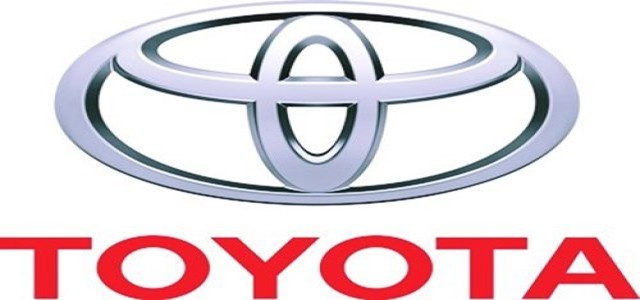 Japanese auto major Toyota has reportedly disclosed its plans to invest $391 million to expand its San Antonio-based plant that produces Tundra and Tacoma pickup trucks. Evidently, this will be the first expansion at the plant in nine years.
Chris Reynolds, CEO of Toyota Motor North America, confirmed that the investment will be used to incorporate latest state-of-the-art technologies at the facility, including robotics.
Introduction of collaborative robotics would not actually replace workers but would help them with tasks they can't complete, such as lifting heavy objects, Reynolds noted.
The facility will apparently witness some expansion, although no new jobs will be added to the 3,200 workforce. Reynolds mentioned that no new automobile models will pe produced.
Texas State Senator Pete Flores was quoted saying that the community is grateful to Toyota for its continuous investments which are only possible by the dual forces of an industry-ready workforce and a friendly business environment in Texas.
Sources familiar with the development informed that the company has committed to investing close to $13 billion to boost its U.S. operations through 2021.
Toyota to set up another plant in Cibolo
The company had announced in July that it intends to set up a new $400 million facility in Cibolo for large-scale production of transmissions for Toyota as well as other manufacturers.
Following the announcement, Cibolo City Manager Robert Herrera had said that about 900 people will be employed at the Aisin AW plant.
Greg Abbot, Governor of Texas, expressed gratitude to Aisin AW and Toyota for bringing more jobs to the Lone Star State and said he looks forward to developing the already strong alliance.
Abbot noted that investments from innovative industry leaders like Toyota and Aisin AW will further help the Lone Star State continue reinforcing its reputation as a manufacturing powerhouse.
The Toyota-Suzuki partnership
Two of Japan's leading automakers Toyota and Suzuki had unveiled a groundbreaking partnership in August, through which the two companies reportedly intend to collaborate on developing autonomous car technology.
Evidently, Toyota planned to acquire a 4.9% stake in Suzuki, valued at over $908 million, while Suzuki was to invest approximately $454 million in Toyota.
Source credit: https://www.ksat.com/business/toyota-to-announce-major-expansion-at-san-antonio-plant