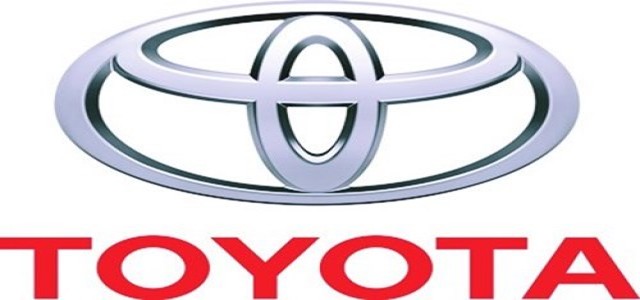 Japanese auto majors Toyota and Suzuki have reportedly announced that the two companies are collaborating to develop driverless car technology.
Self-driving cars have been one of the most trending domains in the technology space in recent years. With Alphabet's Waymo launching a driverless taxi service in Phoenix, Arizona, and even ride-haling firms spending ample time testing its own fleet of self-driving cars, number of leading automakers have been experimenting with driverless technology.
However, a series of road accidents and fatalities involving self-driving cars over the years has led to certain delays in launching full scale services. The year 2019, nonetheless, looks poised to witness sizable advancements in autonomous car technology.
Carmakers around the world have been teaming up to cut development and manufacturing costs of new technology. Following the announcement Ford and Volkswagen's groundbreaking partnership earlier this year, two of Japan's biggest automakers have now unveiled an industry-reshaping alliance.
Evidently, Toyota will acquire a 4.9% stake in Suzuki, valued at above $908 million, and Suzuki will invest around $454 million in Toyota.
The two companies stated that the decision to form a capital alliance agreement is a confirmation and manifestation of the outcome of careful and sincere discussion between the automakers which will serve for developing and fostering the alliance in new fields in the future
Toyota and Suzuki had agreed to work in partnership to develop ecological and safety technology back in 2017. However, that deal did not include owning mutual stakes.
Earlier in July this year, American automaker Ford along with German carmaker Volkswagen had announced plans to extend their seven-month-old partnership to include autonomous and electric cars and to accelerate the deployment of these vehicles onto public roads.
Researchers claim that other emerging technologies like 5G could transform driverless cars into smarter machines that facilitate safer commutes. Autonomous cars already have the capability to see and think for themselves. However, an expanding communication technology, C-V2X, that will make use of 5G for enabling cars to communicate wirelessly with traffic signals and with each other, could further ensure safety and enhanced functionality.
Source credits:
https://uk.finance.yahoo.com/news/toyota-suzuki-announce-self-driving-092454104.html?guce_referrer=aHR0cHM6Ly93d3cuZ29vZ2xlLmNvbS8&guce_referrer_sig=AQAAAK6GJiC5gNb3WapC4DPRepte6PEvmDKfWTLDEG1W4P02FR2UGO6kjEiYaZjmvvvPGcMMrgP4Egeg18ImJAlYEIgplWsNp8cEqq2lDquQgxTgoPlvi3CNqWE5rY6uqUrzjzF4c8tfj7LY-QcAZQAixb-DIydxDbDHsMHx8oYmt5kL&guccounter=2