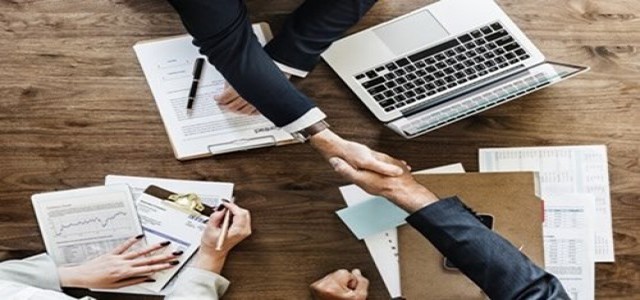 Tiktok's Chinese owner, ByteDance, has reportedly announced that TikTok's Global Operations will continue to remain its subsidiary, even though Walmart Inc and Oracle Corp have stated that they and U.S. investors would be the majority stakeholders in its business following an agreement with U.S. President Trump's administration.
According to a statement by ByteDance, it was a rumour that TikTok Global would have U.S. investors as its majority owners. TikTok has also confirmed plans for an IPO of TikTok Global adding that its Board of Directors will comprise Zhang Yiming, the Founder of ByteDance, Doug McMillon, the Chief Executive of Walmart, and the present Directors of ByteDance.
As per sources, President Trump had signed an executive order on August 14 giving ByteDance a period of 90 days for the sale of its TikTok operations. The order was effectively passed amid concerns of the passing on the personal data of almost 100 million Americans to the Communist Party government in China.
Sources state that the President has reportedly revealed plans for proceeding with a transaction in principle, effectively granting TikTok with the permission to continue operation in the U.S. The deal has reportedly been brought to the reconciliation by close sources which highlight that almost 41 per cent of ByteDance is owned by U.S. investors and this indirect ownership considered makes TikTok Global majority owned by U.S. parties.
ByteDance has further stated that the existing plan for TikTok Global does not imply any transfer of technologies or algorithms and gives Oracle the ability to examine the source code of TikTok U.S. This reportedly corresponds to U.S. companies, comprising Microsoft Corp, which share their source code with technology experts in China, added ByteDance.
Further, a payment of $5 billion to be made towards the U.S. Treasury has been calculated on the basis of the estimated income and other taxes that TikTok Global will be required to pay over a period of next few years, added sources.
Source Credits:
https://in.reuters.com/article/usa-china-tiktok-bytedance/chinas-bytedance-says-tiktok-will-be-its-subsidiary-under-deal-with-trump-idINKCN26C05N