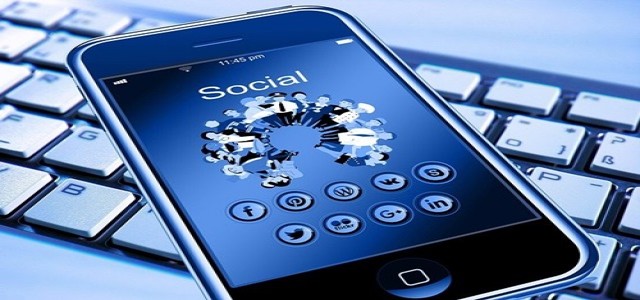 Viral video app TikTok becomes the world's new popular online destination by outdoing Google.
IT security firm Cloudflare stated that TikTok receives more hits than Google. Reportedly, the former company tracks data using its website traffic monitoring tool-Cloudflare Radar.
The rankings indicate that TikTok ousted Google and took the top spot in February, March, and June 2021 and held the position since August. Moreover, according to industry analysts, by July 2021, TikTok was downloaded over three billion times.
Last year, Google stood first and a number of websites including Amazon, TikTok, Facebook, Apple, Netflix, and Microsoft were all in the top 10.
The COVID-19 pandemic is considered to be one of the reasons for TikTok's growing popularity with lockdowns enabling people to stay at their homes and seek entertainment.
The Bytedance-owned social networking app now has over one billion active users worldwide, with the number growing continuously.
To comply with China's censorship regulations, the app is called Douyin in the country and it runs on a different network. Douyin was originally introduced in September 2016. In 2021, China ruled that under-14 users would be restricted to daily usage of 40 minutes on the platform.
Reportedly, TikTok was unveiled internationally in 2018 after merging with Musical.ly.
However, the video-sharing platform faced some concerns. Two years ago, it received a temporary ban in India, a record fine of £4.3 million, and a U.S. counterintelligence investigation after Musical.ly was identified to have deliberately hosted content published by teenage users.
As one of the only globally successful Chinese apps, regulators and politicians outside China raised issues regarding its privacy and security.
TikTok has recently ventured into food and recipe videos, which has become a crucial part of the app's success, with viral recipe clips receiving millions of views.
As a result, a new food delivery service dubbed TikTok Kitchen is expected to be unveiled by March next year in the United States.
Source credits: https://www.bbc.com/news/technology-59768617