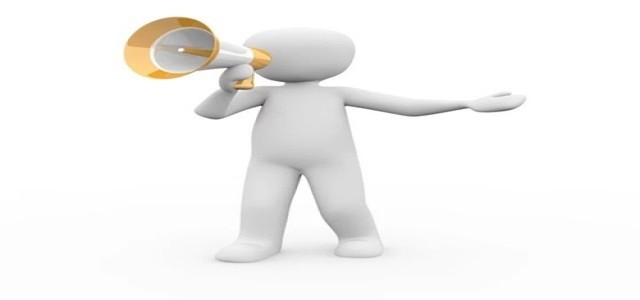 As per the latest news, ByteDance Ltd. is nearing a deal to sell Tik Tok's U.S operations and could announce the agreement in the coming days. The short video platform has not decided on a buyer and is in talks with Oracle and a joint bid from Microsoft and Walmart.
Sources cite that the company is planning to sell the U.S operations between the USD 20 billion to USD 30 billion range. While commenting on Walmart's potential involvement in TikTok, the company stated that it may partner with Microsoft. Walmart also held talks with Softbank on a joint offer on the company, but that effort is likely to fail as the consortium did not have a cloud technology component.
On Thursday, TikTok's global CEO, Kevin Mayer also announced his resignation after news of the sale was leaked to credible sources. Mayer was planning to announce his decision along with the sale agreement in the coming week, but he preponed the timing to address the news, sources cite. Mayer joined the company earlier this year after a successful innings at streaming video operations of Disney.
Vanessa Pappas, Head at TikTok's U.S. operations, will run TikTok after Mayer's departure, the company stated in an internal memo to staff members.
From the past few days, ByteDance is in talks to sell TikTok's Canadian, U.S, New Zealand, and Australian operations after Trump administration forced the firm to divest its assets on national security ground. In response, the firm has sued Trump administration over a separate executive order that has warned to ban the application next month.
On 6 August, the Trump administration issued an executive order that would stop transactions with TikTok and ByteDance in 45 days. In response, TikTok filed a lawsuit that challenges the executive order. However, the firm is also preparing for the possibility that it would have to shut down its operations if the deal did not conclude by mid-September.
Both the U.S as well as Chinese governments have permitted for sale. The shutdown possibilities are also aimed at preparing global operations of TikTok for the possibility that one of the two nations blocks any deal.
Source Credit - https://www.cnbc.com/2020/08/27/tiktok-likely-to-announce-sale-us-operations-in-the-coming-days.html