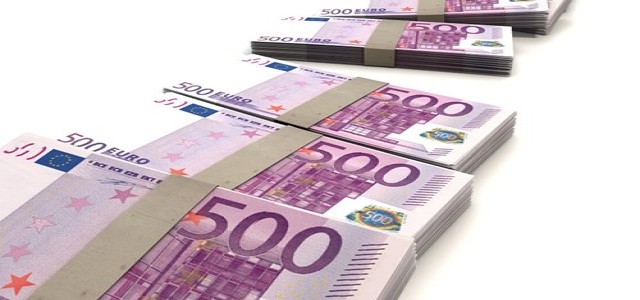 The ePlane Company, an Indian startup that intends to revolutionize the mobility landscape, has reportedly secured USD 1 million in a seed funding round which was led by early-stage investor Speciale Invest and popular investor and entrepreneur Naval Ravikant.
Other participants that were involved in the funding round include Mumbai-based venture capital & private equity firm FirstCheque, Java Capital, and the CIIE incubator of IIM (Indian Institute of Management) Ahmedabad.
The ePlane Company first came into the spotlight when it revealed its intentions of developing flying electric taxis to counter traffic issues in Indian cities. The company was founded by Satya Chakravarthy, a Professor of Aerospace at Indian Institute of Technology (IIT) Madras, and IIT graduate Pranjal Mehta.
With a team of 15 engineers, the company had initially tested a small prototype of its manned electric taxi and is likely to develop a larger-sized model with around 50 kg payload this year. The fresh investments will be used to support the startup's several prototype stages.
Pranjal Mehta, who is currently the CEO, mentioned in a comment that flying taxis will be able to offer door-to-door commuting service in Indian cities. Although there are various similar efforts been conducted around the globe, the company is focusing on a tech-centric approach which provides it with an added advantage, he added.
In terms of concept type, the company's model is similar to the British Harrier fighter aircraft, however, it does not overlap with other global flying taxi prototypes, which mostly can operate on shorter runways or depend on rotors for flight.
The ePlane Company's model is designed in a way to support multiple short flights and land on rooftops or in front of doorsteps. Speaking of functionality, the aircraft is designed to enable VTOL (vertical take-off and landing) and will also deploy wings to produce an efficient aerodynamic lift.
According to Satya Chakravarthy, the aircraft will employ conventional lithium-ion batteries which would be optimized to allow for safer multi-rotor design as well as help in reducing noise as compared to conventional helicopters.
Source Credits –
https://www.moneycontrol.com/news/podcast/simply-save-podcast-women-should-take-charge-of-personal-and-household-money-matters-jyoti-vaswani-6602651.html