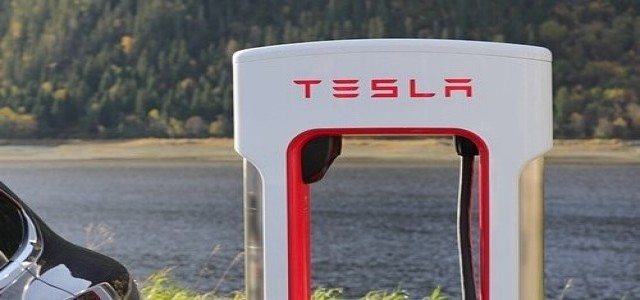 The wait for the arrival of the Tesla cars in India just got longer as the popular American auto giant faces high import duties, with the Indian government refusing to lower taxes on EVs.
Musk recently tweeted that he wants to launch cars in India, but the country's electric vehicle import charges are by far the highest in the world.
While the EV maker can simply import a car from its Gigafactory in China, the duty would increase the car's price, making it less marketable. The only option to prevent this is to locally assemble/manufacture the cars under the Indian government's EV scheme.
It is to be noted that the Tesla Model 3 is now one of the company's most affordable vehicles, with a starting price of around USD 39,990 (roughly 30 Lakhs) in the United States. However, due to the import duties, the Model 3 in India could cost as much as Rs. 60 lakhs, making the low-cost model too pricey for the local market.
India currently imposes a 100% tax on imported cars with prices over USD 40,000, including insurance and shipping costs. Cars with a tag under USD 40,000, on the other hand, are subject to a 60% import tax.
In this context, Musk has also criticized government policy for electric vehicles (EVs) since they have the same import taxes as diesel and petrol cars. Without a reduction in import duties, Tesla would remain premium, but not ultra-premium, in the Indian market, cited sources with knowledge of the matter.
The EV manufacturer has petitioned the government to reduce the import tariff on electric vehicles from 100% to 40%. Tesla also intends to open a manufacturing facility in Karnataka once it achieves success with imported cars.
Source Credit –
https://www.news18.com/news/auto/teslas-india-entry-delayed-further-as-import-duties-pose-major-hurdle-for-ev-maker-4035470.html