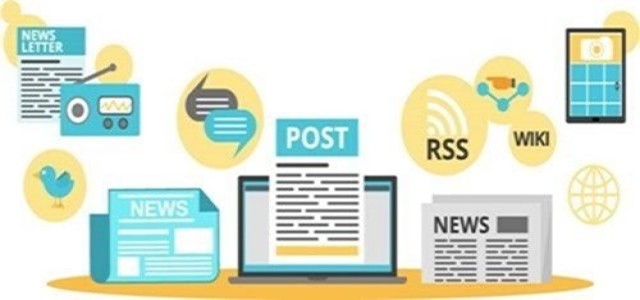 Silicon Valley automaker Tesla has recently declared plans to start deliveries of its China-made Model 3 sedans to the country's public on January 7, 2020 at an event at its Shanghai-based plant.
With this announcement, it appears that the American auto major is aiming to bolster its presence in one of the world's largest auto markets. This could also help minimize the impact of the US-China trade war to some extent.
Sources close to the matter informed that the Model 3 is priced at 355,800 yuan, or US$50,000, before subsidies. The company had previously mentioned that it intended to start deliveries before the Chinese new year starting January 25.
According to Wang Hao, Tesla's China general manager, the company aims to ramp up Model 3 deliveries in the near future. Hao also confirmed plans to double the number of fast charging stations and service centers across the country in 2020.
Tesla said its Shanghai plant had managed to achieve a production target of 1,000 units per week, or nearly 280 cars a day, and sales for the China-made sedan had been very impressive so far.
Apparently, fifteen Tesla employees who had purchased the Model 3 were the first to receive deliveries on Monday. The first China-made sedans had rolled off the Shanghai plant's production line earlier this year in October.
The announcement from Tesla comes a year after construction of the company's only plant outside the U.S. began. Tesla had started production in October with a target of 250,000 units per year once the Model Y is added to the lineup.
Also read: Seedland launches China's first UGV for residential communities
Analysts claim that as Model 3 sedans roll off Tesla's Shanghai production line with local subsidies intact, the U.S. based focus will need to shift globally for the automaker. China will prove to be an important market for Tesla this year.
Tesla shares reportedly jumped 1.1% to $422.88 in premarket trading. The company is expected to announce its Q4 delivery numbers in the next few days.
Tesla's stock has had a strong run in recent months on account of registering a rare profit in the fourth quarter and the news of China ramp up, touching a record high of $435.31 in the previous week.
Source credits: https://in.reuters.com/article/tesla-china-delivery/tesla-says-will-start-delivering-china-made-model-3s-to-public-on-jan-7-idINKBN1Z10LF