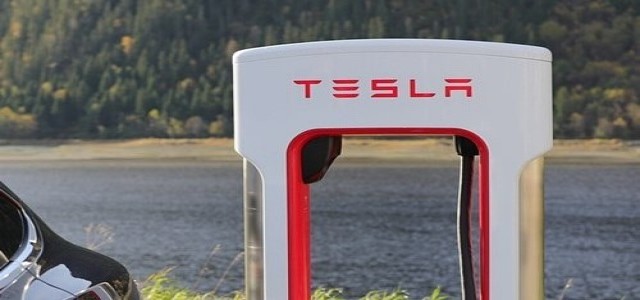 Tesla Inc. is reportedly hiring personnel to work in its external relations and legal teams in China amidst increasing public scrutiny faced by the EV manufacturer over safety issues and customer service complaints.
The U.S.-based electric vehicle company, which currently manufactures Model Y sport-utility vehicles and Model 3 sedans in Shanghai, is recruiting external relations managers across several Chinese cities including Shenzhen, Beijing, and Shanghai.
The company posted a job advertisement which detailed the minutiae of external relation positions, but other posts showed that managers will also be expected to handle government relations.
The newly hired lawyers will specialize in anti-monopoly, construction, and data privacy protection areas, with managers, also focusing on public relations areas.
In April, the automaker had faced increased scrutiny from regulators and state media after a customer climbed on top of a Tesla car at the Shanghai auto show in protest over the poor handling of her complaint about malfunctioning brakes. Videos of the event went viral.
Last month, Tesla's sales for locally manufactured EVs in the country saw a steep decline. The company's domestic shipments in China were just 8,621 units in July, a 69% drop as compared to its performance in June when the Shanghai factory sold 28,138 units in the local market.
In related news, safety concerns in Tesla cars have not been limited to China, since two U.S. senators have reportedly sent a letter to the Federal Trade Commission (FTC).
The document requests a probe on whether the EV manufacturer makes use of 'deceptive marketing practices' by labeling the driver-assistance systems installed in its EVs as 'Full Self-Driving' systems (FSD) and 'Autopilot'.
The senators stated that approximately 11 people have lost their lives in crashes involving Tesla's Autopilot system since the EV maker launched the feature in 2015.
Source Credits –
https://www.moneycontrol.com/news/world/tesla-expands-legal-external-relations-workforce-in-china-7348591.html