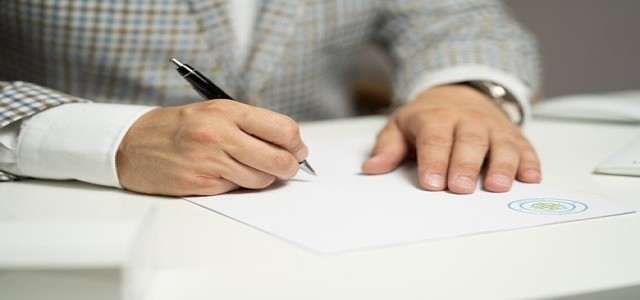 Australian mineral exploration and development company, Liontown Resources, announced on Wednesday that it had secured a five-year arrangement with Tesla to supply the electric vehicle maker with lithium spodumene concentrate. The lithium miner's stock rose by about 20% after the announcement.
Beginning in 2024, Tesla will buy 100,000 dry metric tons (DMT) of the concentrate, with the purchase volume escalating to 150,000 DMT per year in succeeding years.
Lithium prices have risen dramatically in recent years, with suppliers racing to keep up with demand as manufacturers shift their focus to electric vehicles. Prices are approximately eight times greater than they were at the beginning of 2021.
The lithium supply to Tesla will come from Liontown's flagship Kathleen Valley Lithium project in Western Australia, which is anticipated to start commercial production in 2025. About a third of the project's annual manufacturing capacity will be supplied to Tesla.
From the project, Liontown has already secured a lithium supply agreement with LG Chem's battery division in South Korea. Liontown's stock rose as much as 19.8% to USD 1.19 in one day, the highest intraday gain since September 13, 2021.
The company, in its formal announcement, stated that it has signed a legally binding sales and purchase term sheet with electric car manufacturer Tesla for the supply of spodumene concentrate.
Notably, the mining business also congratulated its new partner, LGES, on its initial public offering earlier this month.
By May 30, 2022, Tesla and Liontown will have completed negotiations and signed a detailed, binding agreement. However, the lithium supply agreement is subject to cancellation if the two parties do not finish their negotiations.
Meanwhile, GFL International Co. Ltd., a subsidiary of China's Ganfeng Lithium Co. Ltd., has a lithium supply agreement with Tesla. GFL International will supply Tesla with battery-grade lithium for three years, beginning in 2022, according to the deal.
Source Credit:
https://money.usnews.com/investing/news/articles/2022-02-15/australias-liontown-signs-5-year-lithium-supply-deal-with-tesla