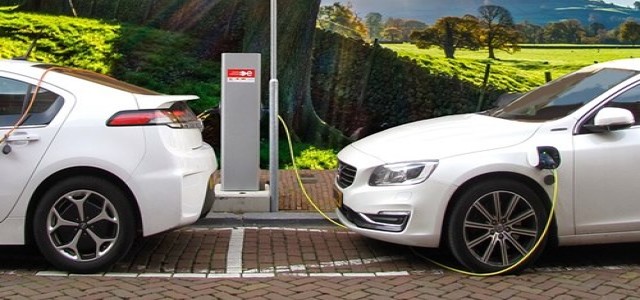 Tesla Inc's stock reportedly extended its recent selloff on 15 Nov, after investors reacted to CEO Elon Musk's sale of shares worth USD 6.9 billion. Musk's most recent Twitter feud with American politician and activist Bernie Sanders also fanned the flames to this situation.
The EV maker's share price slumped by nearly 2%, reaching USD 1,013.39, bringing the company's valuation down by around USD 207 billion since before Musk began selling his shares last week.
The latest stock decline also follows a recent dispute on Twitter when Musk, the world's richest person, disparaged U.S. Senator Bernie Sanders' demands that the wealthy pay a 'fair share' of taxes.
On 15th November, Tesla's stock traded at just USD 978.60, pulling its stock market capitalization below USD 1 trillion on an intraday basis for the second time in four sessions.
Market experts stated that Tesla shares have been continuously declining since the sale based on a Twitter poll conducted last week. By selling off shares worth billions of dollars, Musk will likely have to pay an enormous tax bill of approximately USD 15 billion.
Notably, the CEO had floated the idea of offloading the stocks in a Twitter poll, following which he executed it, and sold 6.36 million Tesla shares over the past week. He would need to offload nearly 10 million more shares to fulfill his promise to sell off 10% of his total holdings in the EV company.
According to sources, Tesla's shares prices have been shooting up for the past twelve months, driven by keen interest for EV companies among Wall Street investors. However, the recent selloff has brought Tesla's stocks at the lowest level since October.
Meanwhile, the shares of Amazon-backed EV maker Rivian Automotive jumped nearly 15% on November 15th, with the company's value going up by almost 90% since its IPO last week.
Source Credits –
https://money.usnews.com/investing/news/articles/2021-11-15/tesla-shares-slip-after-heavy-week-of-losses