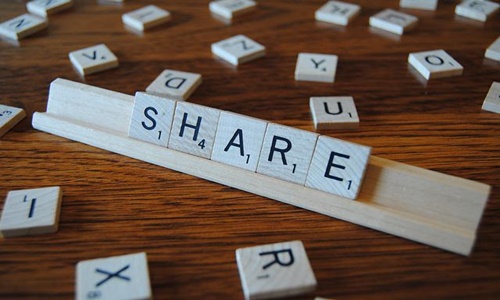 Tesla Inc.'s shares dropped again as the electric vehicle maker is struggling to restore normalcy at its production unit in China.
When it comes to increasing production and delivery capacity around the world, Tesla has found the going to be tougher than it had anticipated. It has been reported that Tesla's Shanghai facility is failing to meet production deadlines, primarily due to ongoing lockdown restrictions.
For those uninitiated, Tesla's Chinese factory is considered to be the largest in the world and it not only serves the Chinese market but also ships vehicles to numerous European countries. The situation at the Shanghai facility has not been easy, with local officials imposing heavy limitations on the city.
Meanwhile, the workers at the plant are still trapped in a bio bubble, with most of them found to be sleeping on the factory floors. With the ongoing crisis, production targets that have been set to return to pre-lockdown levels have been pushed back.
The company's share prices have risen rapidly in the recent past, but the situation has been tough recently. In April for instance, Tesla shares were trading at USD 1,145 apiece when CEO Elon Musk disclosed plans to buy a 9.2% interest in Twitter.
The stock has dropped 42% since and is now at a record low. While Tesla investors are concerned about Musk's offer for Twitter, there are also some other variables at play.
The chip supply situation that has afflicted the automobile industry has impacted Tesla as well. For the time being, Tesla expects to increase production from the Shanghai facility to 2,600 units per day, but whether this boosts investor confidence remains to be seen.
Meanwhile, Elon Musk dropped out of the USD 200 billion club after the EV maker's shares slid 7% on 24th May. The wealth of Tesla's CEO declined 5.4% to USD 193 billion, as per sources with relevant information.
Source Credit:
https://auto.hindustantimes.com/auto/news/tesla-shares-plunge-again-on-fears-of-production-woes-41653446062655.html