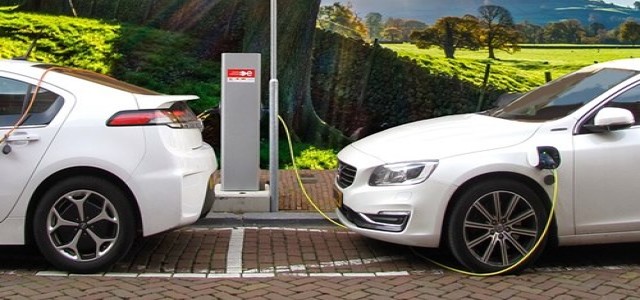 Tesla will hire an extra 4,000 production workers as a part of its revamp plan.
The newly updated technology will be compatible with the factory's existing models such as the Model 3 sedan and Model Y SUV.
Tesla Inc. is reportedly planning to invest a whooping USD 188 million to upgrade its equipment at the Shanghai factory, as it approaches capacity exhaustion by the end of this year.
According to a document uploaded on the Shanghai government's portal for organizations' environmental information disclosure, the EV giant intends to invest in streamlining manufacturing lines at its China factory, which opened in 2019.
The update will take place in the factory's current manufacturing area, and the new technology will be compatible with the unit's existing models such as the Model 3 sedan, as well as Model Y SUV.
The new investment is aimed at upgrading essential equipment and improving technologies rather than directly expanding production capacity, stated sources with knowledge of the matter. However, this upgradation of the factory's production lines is expected to increase the plant's potential output volumes by at least 10%.
Tesla will hire also an extra 4,000 workers for its manufacturing operations as part of the revamp, bringing the total number of employees at the factory to almost 19,000.
The data provided by China's Passenger Car Association revealed that Tesla exported about 350,000 vehicles from its Shanghai site in the first ten months of this year. This impressive production volume was achieved despite the COVID-19 pandemic and a global chip shortage, which had put a strain on production.
During September and October this year, the EV giant had shipped more than 50,000 units each month, exceeding its yearly manufacturing capacity. Tesla's global ambitions are heavily reliant on China as the country is one of its core markets.
Source credit:
https://auto.hindustantimes.com/auto/news/tesla-plans-to-upgrade-china-factory-with-188-million-investment-41638071302505.html