Labour recasts green growth plan as UK version of Inflation Reduction Act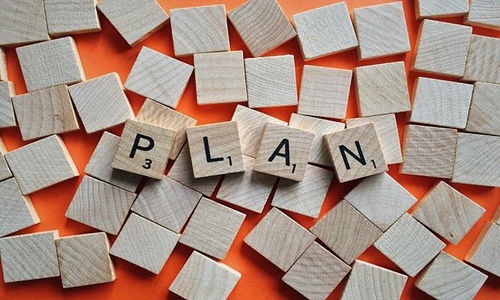 Labour party of the UK has decided to invest in good, clean energy jobs by recasting its green growth initiative as the British version of the US's Inflation Reduction Act. Ed Miliband, the shadow net zero secretary, has been tasked with ensuring that the party's green prosperity plan will help create jobs in green industries.
Miliband has urged the government to match the ambition of the US Act introduced by President Joe Biden, which is strengthening the investment in domestic energy production and promoting clean energy in the U.S. Miliband has also called upon ministers to end a ban on onshore windfarms and focus on increasing investment in energy efficiency for British households.
British Prime Minister, Rishi Sunak has also unveiled plans to include the administration's response to a high court ruling that has cited the net zero strategy as unlawful. Green groups working for environment conservation, however, have expressed concern that these plans can go only so far, and will continue to support fossil fuel usage.
Miliband is set to appear at an event hosted by Green Alliance and will warn that the UK cannot fall behind the U.S. and the EU, given its natural assets. The trade secretary, Kemi Badenoch has termed the Inflation Reduction Act as protectionist, while it has been deemed dangerous by the current energy secretary, Grant Shapps. According to Miliband, the UK must not underestimate its potential in establishing an infrastructure for a green economy.
The Labour party is planning to include a net zero mandate in its agenda for every key regulator, in addition to a new national wealth fund to invest in alliance with the private sector. New plans have already been announced by Kier Starmer for another publicly owned energy firm, GB Energy.
Source credit: https://www.theguardian.com/business/2023/mar/27/uk-energy-firms-forcibly-installed-prepayment-meters