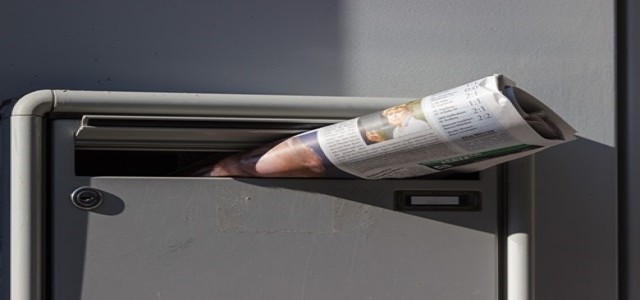 American EV giant Tesla has officially dropped a lawsuit it had filed in early May against North California's Alameda County regarding the closure of its Fremont plant due to the coronavirus pandemic.
Following the recent move by Tesla, the two parties have finally reached a negotiation that allows the Fremont production plant to resume full production as of May 18.
Earlier this month, CEO Elon Musk had reported said that Tesla would file lawsuit against Alameda, angry that the company wouldn't be allowed to resume operations at its Fremont-based facility. Musk also threatened to move the plant out of California.
Production at Tesla's Fremont plant, where its electric cars are assembled, has been suspended since March due to shutdown orders issued by the county and the state governor Gavin Newsom.
Tesla had also asserted in the lawsuit that the country's nationwide mandated COVID-19 shutdowns contradicted the state's policy, as per sources familiar with the development.
The lawsuit was apparently in reference to Newsom's announcement that production facilities in the state could resume operations on May 8. However, the problem is that in California, when state and local laws vary, the stricter mandate is enforced. Alameda county had not yet allowed manufacturing operations at that time.
A few days after filing the lawsuit, Tesla reopened the plant in defiance of the local laws, with some support from the White House. However, Musk's decision faced heavy criticism as some believed it was a reckless move that put the health and lives of Tesla workers at risk.
Also read: Tesla shares skyrocket as it confirms battery supply deal with CATL
The Alameda county allowed the Fremont plant, along with several other manufacturing activities across the county, to commence full production under safety guidelines.
Newsom denied that the automaker got preferential treatment, saying that the company came together and worked out a framework of modifications and new guidelines to put its workers' health and safety on priority. No further updates on the matter are available at this point of time.
Source: https://www.forbes.com/sites/rachelsandler/2020/05/20/tesla-drops-lawsuit-against-alameda-county-over-factory-reopening/#6eabffbcc1bf