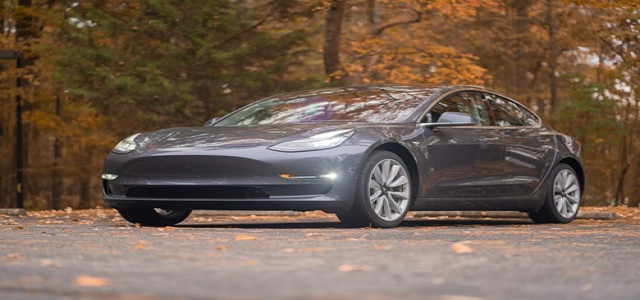 Tesla Inc has reportedly extended the suspension over its Shanghai plant located in the Pudong district after the city unveils a two-stage lockdown to tackle surging COVID-19 cases.
This move will further delay the reopening of the facility for its Model Y and Model 3 cars. The lockdown on districts east of the Huangpu River is slated to lift by April 1. Initially, the automaker planned to restart production that day, but the recent notice stated that it has canceled the reopening for April 1 and April 2.
According to credible sources, Tesla is yet to acquire permits from the Shanghai Administration for its trucks to provide assembled electric cars outside of the region to the western parts of the city.
Moreover, Tesla might have chosen to extend the suspension owing to a dearth of workers, with continued lockdowns on some housing compounds.
In other news, Tesla has reportedly agreed to unveil a Gigafactory in the state of Karnataka for the Indian market. Under the deal, the U.S. automaker will launch the Model 3 as a fully built unit in the country.
Sources close to the matter said that the administration has provided some tax subsidies. The long-term plan of the company is to not only make the Model 3 and Model Y in the country but also utilize the plant as a hub for next-gen vehicles that could be solely targeted towards emerging regions like Southeast Asia, India, and Africa.
The Model 3 will also be unveiled with an improved suspension which increases the vehicle's ride height to comply with Indian road conditions. Tesla will initially be collaborating with Tata Power for establishing charging stations. However, from a long-term perspective, it aims to set its supercharger network, thereby offering a competitive edge.
Global semiconductor shortage, as well as the anti-China sentiment, have resulted in this decision as the country starts to habituate to electric cars.
Source credit:
https://www.cnbc.com/2022/03/31/tesla-extends-shanghai-plant-suspension-amid-lockdown-internal-notice-says.html