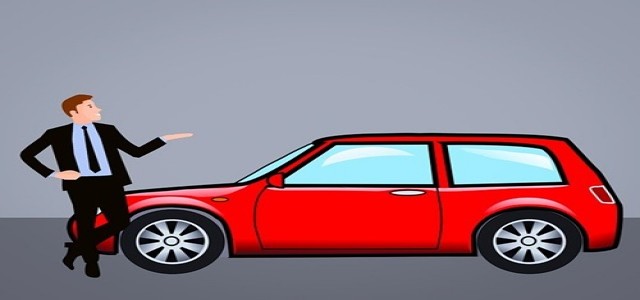 Tesla Inc. has reportedly beaten Wall Street analysts' estimates and sold a record number of vehicles during the fourth quarter this year as the EV maker continues to sidestep the supply chain disruptions faced by its competitors.
Wall Street analysts had previously estimated deliveries of 267,000 vehicles during the fourth quarter and total deliveries of 897,000 vehicles for the entire year. In the fourth quarter, the company manufactured 305,840 vehicles and delivered 308,600, beating the record it had set in the previous quarter this year.
The total vehicle deliveries stood at 936,172 units in 2021, which is 87% higher than last year's numbers. The EV giant also reported that out of the overall deliveries, 296,850 were Model Y and Model 3 vehicles.
However, Tesla has stated that the company's delivery count is slightly conservative, as a car is considered to be delivered only if it is transferred to the customer with the completed paperwork. The automaker clarified that the final number of deliveries could vary by 0.5% or more.
Despite the global semiconductor shortages, high levy of tariffs on manufacturing components, and supply chain disruptions that were slated to cost auto companies billions this year, Tesla has managed to keep its manufacturing schedule on track, while going as far as to beat its previous quarterly delivery records and estimates.
Tesla CEO Elon Musk has stated that he wants to boost the company's vehicle manufacturing volume to 20 million units per annum over the upcoming nine years. He anticipates the production volume to increase significantly after Tesla's Giga Austin and German Gigafactory begin their manufacturing activities this year.
It is worth noting that the EV maker has also been undertaking vehicle recalls during the past year over issues such as faulty backup cameras and hoods. Moreover, it is facing several ongoing investigations over its self-driving technology.
Source Credit –
https://www.businessinsider.in/tech/news/tesla-delivers-a-record-number-of-vehicles-in-the-4th-quarter-smashing-analyst-estimates/articleshow/88654582.cms