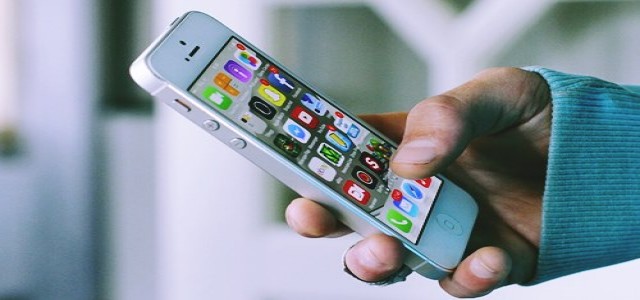 Telenor ASA, a Norwegian state-owned telecommunications company, and Axiata Group Berhad (Axiata), a multinational telecom conglomerate, are in final discussions to merge their Malaysian mobile operations, Digi and Celcom.
The two parties will reportedly share equal ownership of 33.1% each of the newly merged company. This entity will focus on providing best-in-class telecom services, throughout the country, while ensuring scalability as well as competence to meet the rising demands of a digitally connected community.
Telenor Group and Axiata have been aiming to introduce a leading telecom service provider in Malaysia which will be able to facilitate a platform for digital growth and promote research and innovation in the field.
A progressive digital economy would be ideal for the country's future economic competitiveness and resilience, and the merger will drive industry innovation. It will also allow for high-quality connectivity as well as a diversified value proposition for the consumers in Malaysia.
Jørgen C. Arentz Rostrup, the Executive Vice President and Head of Telenor Asia, was quoted saying that the merger will strengthen Telenor's Asian presence. The new entity will be equipped with sufficient capital to handle Malaysia's voluminous digital requirements and take industry development to new heights.
The two companies have jointly decided to appoint Mr. Dato' Izzaddin Idris as Chairman, Mr. Idham Nawawi as the Chief Executive Officer (CEO) of the newly formed company which will be dubbed as Celcom Digi Berhad.
As per the agreement, Axiata will reportedly receive 33.1% of the total issued shares of Digi. The merger will pool assets while realizing synergies and also add value for shareholders, in keeping with the company's strategy of extracting value through core telco resources.
Axiata, as well as Telenor Group, are expected to finalize the proposed transaction by the second quarter of 2021. The transaction is subject to approval by Celcom shareholders and Digi Board and, receipt of regulatory approvals and other conventional terms and conditions.
Source Credit –
https://www.benzinga.com/pressreleases/21/04/tr20532605/telenor-and-axiata-in-advanced-discussions-to-merge-malaysian-operations