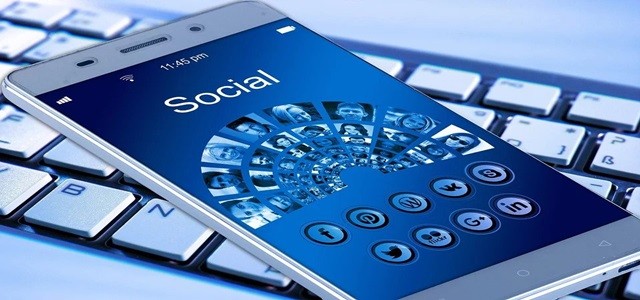 5G mobile communication network, which promises super-fast data speeds along with building a foundation for smart homes, smart cities and smart spaces, is anticipated to be in place around major parts of the world in the near future. Telecom service providers and tech giants worldwide are making efforts to build and deploy 5G networks.
German telco Telefonica Deutschland has reportedly picked Chinese smartphone giant Huawei for the deployment of its next-gen 5G network. The company apparently aims to launch major 5G projects in various cities including Berlin, Frankfurt, Munich, Hamburg and Cologne by the end of 2021.
Telefonica Deutschland recently announced that Huawei will work with Finnish network equipment provider Nokia as suppliers to build the first part of its radio access network (RAN). However, the company, which operates under the O2 brand in Germany, mentioned that the deal is subject to the companies getting approval from German authorities.
It has come to the fore that the German telecom major will invest around 17-18% of its revenue to enable the nationwide expansion of LTE and roll out of a high-speed 5G mobile network infrastructure.
The Trump administration had allegedly made several efforts to persuade European countries not to partner with Huawei claiming that it could provide the Chinese electronics giant access to private information of citizens.
Reportedly, Huawei has long denied allegations claiming that its equipment is used for surveillance. The brand in June this year said it is even willing to ink a no-spy agreement with the U.S. to alleviate concerns regarding spying and illicit data gathering.
Also read: U.S. inks 5G security agreement with Poland amid Huawei controversy
The newly appointed U.S. national security adviser Robert O'Brien very recently warned that anyone using a Huawei-supported 5G network would be vulnerable to the risk of personal data exposure.
Every email, every financial transaction, every medical record, every social media post, and every citizen of the country with AI and cloud computing can be accessed by Chinese servers through Huawei, O'Brien alleged.
Whether Telefonica Deutschland uses Huawei equipment in its 5G network is yet to be determined. Members of the German Parliament are expected to strongly debate the pros and cons of using Huawei equipment to roll out the highly-anticipated 5G infrastructure sometime next year.
Source credits: https://www.npr.org/2019/12/12/787487449/german-telecom-company-chooses-huawei-to-start-5g-network-project