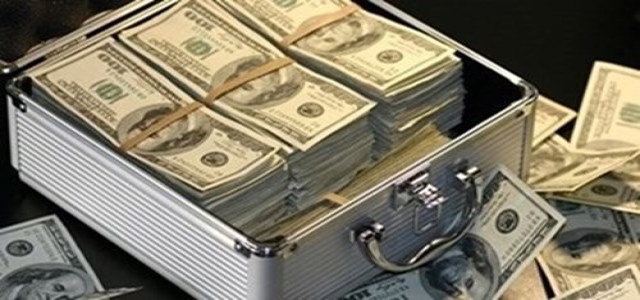 Digital transformation has etched itself into the technology space as majority of enterprises are moving full throttle into optimizing internal as well as external business earnings.
In this regard, Tech Mahindra, has recently announced it will divest 73.38% equity investment held by the enterprise in its subsidiary, FixStream Networks Inc, to American IT & automation major, Resolve Systems LLC, for a transaction worth $2 million.
For the uninitiated, Tech Mahindra is an Indian multinational subsidiary of the Mahindra Group headquartered in Pune that offers software and IT services. The software maker mentioned that FixStream Networks Inc reported a revenue of $5.15 million and a loss worth $5.19 million during the 2018-19 timeframe.
The company stated that consideration obtained from the divestment is worth $2 million for the stake held by Tech Mahindra and is subject to statuary approvals.
Tech Mahindra reported consolidated revenue from operations rose by 4.6% to $1.21 billion during Q1FY20 compared to $1.16 billion in Q1FY19. However, the brand's revenue share was lower than $1.24 billion in the first quarter.
Evidently, during the quarter review, Tech Mahindra's EBITDA (Earnings before interest, tax, depreciation and amortization) dropped 3.2% YoY to nearly $184 million, while operating margins fell 120 basis points (bps) to 15.2% on annual basis.
The Indian IT and software services provider had had reportedly disclosed in July this year that it intends to invest $70 million to acquire a 65% stake in US-based strategic design and consultancy firm Mad*Pow.
Apparently, Tech Mahindra had expected the purchase of Mad*Pow would help the company boost its capabilities in digital transformation, behavior change design, user experience design, content, strategy, data science and analytics, and mobile app & web development, to enhance customer experience.
Tech Mahindra's basic earnings per share (EPS) stood at $0.12 as compared to $0.13 in the corresponding quarter of last fiscal.
The Mahindra-Resolve deal is reportedly expected to close by November 15 this year, subject to receipt of obligatory regulations.
Source credits: https://www.thehindubusinessline.com/info-tech/tech-mahindra-sells-7338-stake-in-arm-to-us-based-resolve-systems-for-2-mn/article29126763.ece