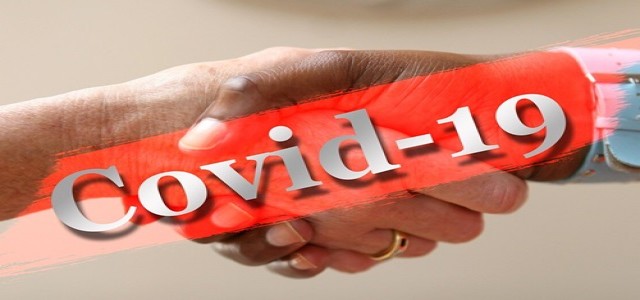 As the world gets back on its heels with the COVID-19 vaccine rollout, several technology behemoths and healthcare organizations in the United States, have reportedly announced the launch of the Vaccine Credential Initiative in order to facilitate global access to COVID-19 vaccination digital records.
Sources familiar with the development claimed that the coalition was joined by tech leaders such as Oracle Corp., Microsoft Corp., Salesforce.com Inc., Cigna Corp., and Cerner Corp., alongside healthcare software firms Mayo Clinic and Epic Systems Corp.
The Vaccine Credential Initiative group is speculated to develop an open-source standard model that will keep COVID-19 vaccine immunization records. Sources confirmed that it will be employed by hospitals, pharmacies, and clinics, while the vaccinated individuals can be provided these records, as digital vaccine passport, for everyday applications.
According to industry experts, these immunization records will be more practical and will offer benefits including easy transportability with digital records in a smartphone, interoperability with numerous vaccine-administering facilities, and better scalability.
Joan Harvey, President, Care Solutions at Evernorth, Health Services Division of Cigna, was reported stating that a convenient and secure way to verify COVID-19 vaccination will be vital in accelerating a safe and healthy return to work, school, and life in general.
Notably, the tech giants associated with the initiative are reckoned to play a major role in building and subsequent widespread usage of standard COVID-19 vaccine verifiable credentials as these firms manage the tech infrastructure of many humongous healthcare systems.
According to the information from credible sources, the patients will an encrypted digital copy of the vaccination record, more like a QR code, that can be stored in a digital wallet, and ultimately showed to concerned authorities at school, work, airports, and other institutions for vaccine confirmation.
Moreover, Vaccine Credential Initiative plans to provide a paper printed QR code containing the vaccine record to individuals without a smartphone, hence blanketing all socio-economic classes with no digital divide.
Source Credits –
https://edition.cnn.com/2021/01/16/tech/coronavirus-vaccine-records-microsoft-salesforce/index.html