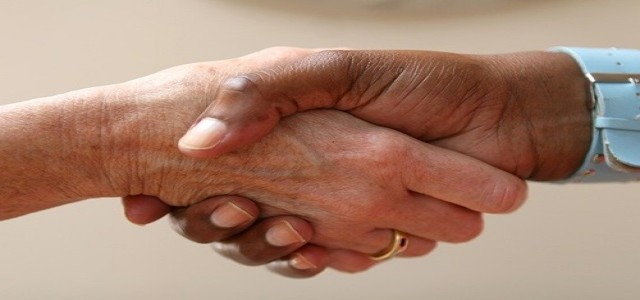 Indian engineering and design company Tata Technologies Limited has reportedly partnered with Stratasys, a 3D printing technology services provider. The duo intends to revolutionize the Indian manufacturing ecosystem using some advanced additive manufacturing technologies.
For the unversed, Stratasys Ltd. is an American Israeli leader in additive manufacturing/3D printing technology and is headquartered in Rehovot. It was founded by S. Scott Crump in 1989 and specializes in manufacturing FDM® and PolyJet™ 3D printers.
Stratasys is known to have substantial expertise in 3D printers, software, and services, and currently has over 2700 employees as well as 1200 pending or granted manufacturing patents.
This partnership will combine Stratasys' renowned offerings with Tata Technologies' strong presence in the Indian manufacturing sector. The two companies are looking forward to delivering end-to-end solutions from concept, prototype to manufacturing companies outside India as well.
Anand Bhade, the President of Tata Technologies and Global Head of Technology Solutions commented that disruptive technologies such as additive manufacturing will provide manufacturing companies the required impulsion to develop and provide advanced products to customers.
On the other hand, Managing Director, Stratasys South East Asia, and India, Rajiv Bajaj is of the opinion that additive manufacturing will play a major role in product innovation as companies are looking for technology solutions while trying to address vulnerabilities in manufacturing as well as supply chain logistics.
Bajaj added that the partnership with Tata Technologies will accelerate technological transformation.
Organizations have long focused on leveraging new technologies like rapid prototyping as well as 3D printing through computerized design software. These companies are also using raw materials like metal, plastic, resin, thermoplastic, fiber, and ceramic to manufacture aesthetic designs at reduced costs.
It would be interesting to see how the partnership between Tata Technologies and Stratasys transforms the Indian manufacturing sector in the upcoming years.
Source: https://economictimes.indiatimes.com/news/company/corporate-trends/tata-technologies-partners-stratasys-for-advanced-additive-manufacturing-tech/articleshow/84201726.cms