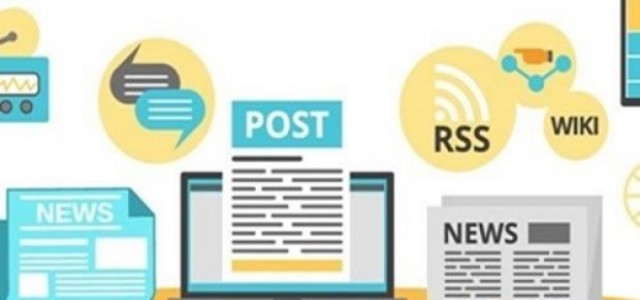 It looks like Indian steel major Tata Steel is tapping alternative supply sources in Brazil and Turkey for production inputs. The decision seems to be a part of the global trend whereby industries are aiming to de-risk their supply chains from China.
In the wake of the Covid-19 outbreak, Tata Steel has reportedly announced its decision to minimize its dependence on China for some key consumables including manganese, electrodes and rolls for steel mills, and refractory products and compounds.
As per reliable sources, the de-risking initially began with the US-China trade war and later gained momentum due to the coronavirus outbreak.
Tata Steel had reviewed the coronavirus situation in China in the initial weeks, stated CEO TV Narendran, adding that while the company does not rely on China for steel, it does sources some of its consumables from China.
While the Covid-19 situation is expected to play out for several weeks, Tata Steel is comfortable with its supplies until April, Narendran noted.
The additional cost of switching to new suppliers from existing authorized ones could possibly be offset by the cost of any potential interruption in supplies of key consumables since they do not constitute for a substantial fraction of steelmaking costs.
The only major concern for the steel industry, according to Narendran, is the buildup of about 20-30 million tonnes of inventory in China following the virus outbreak. He believes that the output could find its way into international markets.
Apparently, the impact is being felt more in Southeast Asian countries, where prices are already facing immense pressure. However, the impact is considerably less in Europe, except in Italy, where it is a concern. Germany is stable.
Also read: Uber, Lyft circulate coronavirus prevention guidelines among drivers
Tata Steel said it has witnessed considerable acceleration in construction of commercial and industrial infrastructure, particularly warehouses, post the implementation of GST (goods and services tax).
The construction of residential buildings continues to remain shaky, which could improve with the step-up improvement in affordable housing.
However, there is yet to be any recovery in the domestic auto industry, a major driver for the steel industry as autos make up for nearly 15% of the steel demand, Narendran mentioned.
With local activity coming up from a low base, India remains comparatively less affected.
Source credits: https://economictimes.indiatimes.com/industry/indl-goods/svs/steel/covid-19-impact-tata-steel-to-cut-china-dependence-for-key-inputs/articleshow/74541342.cms