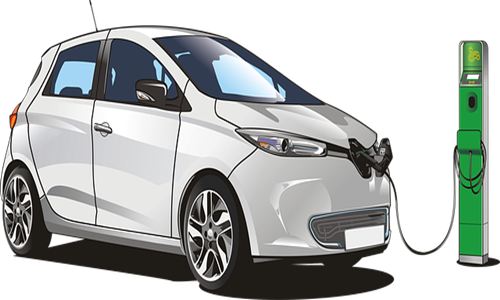 According to a top company official, Tata Motors Ltd. is planning to provide a vast assortment of electric vehicles at various price points, with multiple body styles and amenities, to cater to a wide spectrum of customers across segments.
The domestic automaker, which presently leads the electric passenger vehicle segment by a broad margin, intends to cater to a large range of customers with products spanning three platforms.
Notably, for EV architecture, Tata Motors has taken to a three-pronged strategy. The company has been able to draw in one set of customers with first-generation models like the Tata Tigor EV and Nexon EV, while the recently launched CURVV, Tata's SUV coupe concept is likely to bring in another set of clients.
Similarly, beginning in 2025, the aspirational architecture AVINYA is intended to attract a more selective set of customers. The AVINYA concept will be available in a variety of body shapes and have a range of more than 500 kilometers. New-age technology, software, and artificial intelligence will also be featured in these models.
Shailesh Chandra, Managing Director of Tata Motors Passenger Vehicles segment said that each of these products will have its compelling proposition and the firm is going to adhere to all kinds of customer segments, along with different requirements like body styles, affordability & feature levels, and experience. The business expects each of these product trims to attain critical mass in the market.
Recently, the company disclosed its all-new electric vehicle architecture, on which it aims to launch an extensive selection of advanced electric vehicles beginning in 2025.
It is worth noting that in comparison to 2020-21, the corporation saw a 353 percent increase in EV sales previous fiscal year. Over the next five years, Tata Motors plans to invest nearly USD 1.96 billion in its electric vehicle industry.
Source Credit:
https://www.bloombergquint.com/business/tata-motors-looks-to-drive-in-multiple-evs-for-buyers-across-segments