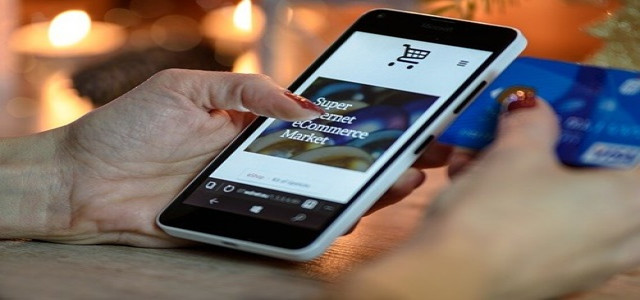 Tata Group is reportedly planning to enter the digital economy space segment by debuting its much-awaited 'super app' on April 7. This app, likely to be called TataNeu, is estimated to give rivals Amazon and Jio a run for their money.
Combining several of Tata's multi-segment offerings into one, the conglomerate has managed to create a one-stop shop for its customers.
This multi-faceted app is predicted to give intense competition to the existing marketplace by offering consumers rewards in the form of 'NeuCoins,' the equivalent of one Indian rupee.
This app has been in development for a long time and its launch has been much delayed due to issues regarding bug fixes. The company has been testing the app with thousands of its employees for many months and plans to gradually shift group loyalty offerings from 1MG, and BigBasket to substitute them with new coins.
Notably, it is now primed and ready to scale to greater levels with its online grocery BigBasket, recently acquired e-pharmacy 1MG and many of its long-standing legacy business segments.
Apart from that, the group plans to provide in-app payment services that will allow users to send money, pay electricity, water, satellite, & broadband bills, and even obtain loans.
It is worth noting that the corporation is focusing primarily on rewards for its clever marketing goal, as it seeks to establish a connective layer for services operating across a broad spectrum of categories.
The 155-year-old entity is hoping that this rewards program, which, if effective, will be the largest in the country to date, will entice customers to make the bold swap to the Tata app.
Notably, several investors, including SoftBank, have invested capital in the group for its newly discovered digital expansion plan.
Source credit: