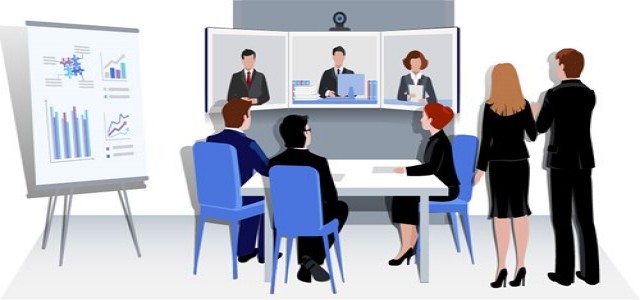 Indian multinational conglomerate Tata Group has reportedly set up a strategy team led by Saurabh Agarwal, CFO, Tata Sons Pvt. Ltd., to explore options like mergers, alliance, and rebranding of its airline endeavors.
The company had recently announced to acquire an 84% stake in AirAsia India by buying shares of its AirAsia Bhd, Tata Group's Malaysian partner. The proceedings with AirAsia India are likely to be concluded by March-end which is also a subject to Tata's bid for Air India, sources confirmed.
Trusted sources cited that a merger between AirAsia and Vistara is also being considered by the Tata Group as it looking to expand its presence in the aviation industry.
Tata group currently has a 51% stake in Vistara, with the remaining under Singapore Airlines (SIA). In this context, Tata Sons has the option to buy 100% of AirAsia India under the share-purchase agreement with AirAsia Bhd.
If Tata Sons doesn't close the deal to first buy the 32.67% additional stake in AirAsia India soon, the pact is likely to be terminated and the chances of AirAsia-Vistara merger would drop, claimed sources familiar with the matter.
A spokesperson from Tata group reported that the company is also evaluating the option of merging AirAsia India, Air India, Vistara, if it wins the bid for the national airline, and rebrand them under a new name with the consent of the SIA.
Another spokesperson mentioned that if the airlines are not merged, the salt-to-soft conglomerate may either move ahead with operating Air India discretely or merge it with AsiaAsia India. It may also merge Vistara and AirAsia and continue to run Air India separately.
For the record, aviation consultant Capa India, in 4 January report, pointed that a strategic consolidation among Indian airlines is bound to take place and could reduce the total number of airlines from six to two or three.
Source Credits –
https://www.livemint.com/companies/news/tatas-set-up-team-to-plot-flight-path-for-aviation-biz-11609895715885.html