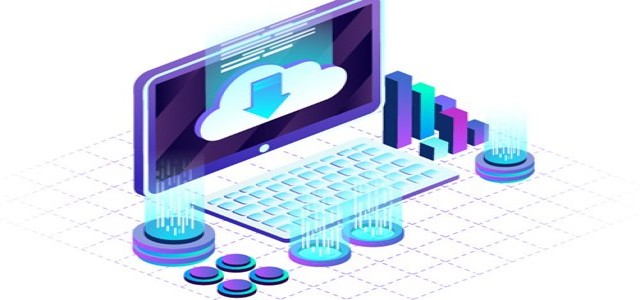 Leading Indian telco Tata Communications has expanded its presence into the global internet of things (IoT) space via its latest collaboration with a major ICT services and hardware provider.
Tata Communications has inked a partnership with Neeco Global ICT Services for marketing and delivering enterprise IoT services in Europe. Reportedly, Neeco would be offering integrated IoT services to its customers by using the MOVE platform of Tata Communications and the deal will allow enterprises to deploy IoT connected devices worldwide.
The deal with Neeco will not be the first foray for Tata Communications into the European IoT market. Earlier in the year, a unit of the company had entered into a partnership with French equipment provider Kerlink for promoting low power networks for IoT. Likely applications to be focused are smart parking, lighting, building, security, metering, energy and refuse management as well as smart agriculture.
For the record, Neeco boasts of a suite of IoT products and services targeting enterprises, telcos, IoT technology providers and government agencies worldwide.
Commenting on the arrangement with Tata Communications, Neeco CEO and Founder David Pátek said the deal will help accelerate the adoption of IoT in Europe. The company is consistently working to deliver IoT products that provide added benefits, efficiency and reliability to different market segments, he mentioned.
Pátek believes IoT is a significantly emerging field of technology, where Neeco is able to help design, deliver and maintain customers' IoT devices.
In February 2019, it was announced that Tata Communications had teamed up with Antel, the telco from Uruguay, for catering to the IoT and mobile providers in Central and South America as well as in the Caribbean. The collaboration was supposedly aimed at boosting IoT adoption across key sectors like IT, utility, construction, retail and banking.
Tata communications experienced a positive movement in the stock market after the news regarding its partnership with Neeco was released. Shares of the company recorded around 2.58% surge on BSE in the morning, ending the trading day nearly 1.44% higher than the previous closing price, at Rs. 420.20.
However, the company had reached a 52-week high on 2 April 2019 at Rs 626.65, which means it is currently trading approx. 33% lower than its 52-week high.
Source Credits:
https://www.moneycontrol.com/news/business/stocks/tata-communications-gains-3-on-partnership-with-neeco-for-iot-services-4401101.html